There are quite a lot of things that we have made our very own. But you might
be surprised by
the things that are near and dear to everyone but do not originate from our country.
1) Samosa
This might come off as a shock but samosa is not Indian. It originated in the Middle East and
is called
Samsa in Africa and Sambusa in Afghanistan.
2) Gulab Jamun
We inherited this blessing in disguise from Central Asian Turkic invaders.
3) Vicks
The only thing responsible for giving us a peaceful breath
is owned by
the American company Procter and Gamble
.
4) Biryani
Every state has its version of this dish. But
surprisingly
this is also not Indian. It
is believed
that biryani originated from Persia and
was brought
to India by the Mughals.
5) Bata
Most of the Indians if not all must have owned a pair of slippers from bata. Well, this is also not Indian. The brand
is based
in Lausanne, Switzerland.
6) Chai
Garam chai and pakoda are a delicacy in most households. Well, we have China to thank for it.
7) Hindustan Unilever Ltd.
It might come as a shock that this is not Indian as it has "Hindustan" in its name. But it's owned by an Anglo-Dutch company called Unilever which owns a 67% controlling share in it.
8) Maggi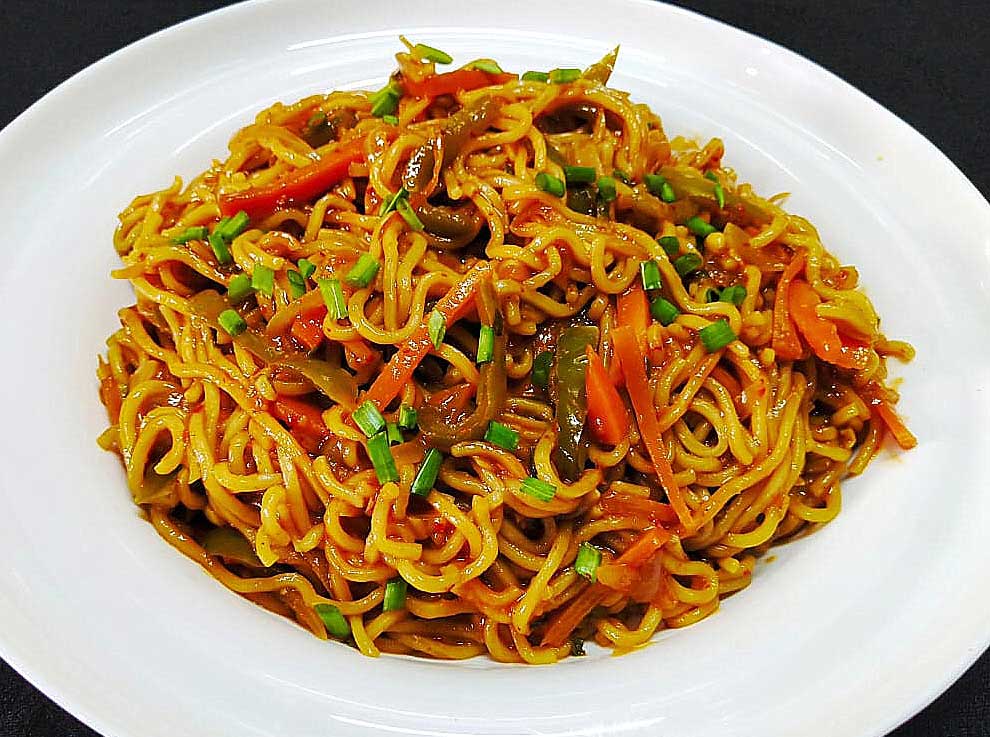 This 2-minute dish
is owned by
nestle which is a swiss company.
9) Gudang Garam cigarettes
Even if you don't smoke, you might've still heard of Gudang Garam cigarettes.it is a product of Indonesia.
10) Filter coffee
Debatably
filter coffee is the best kind of coffee. This too is not Indian. Coffee
was made
familiar to us by a Muslim saint named Baba Budan from Yemen.
Shocking isn't it?