Note: This is just an attempt at sarcasm. Anything that will offend will be with willful blindness and boredom. 
The caste system is widespread in the nation. And you might have come across this discrimination at least once. Only if you don't belong to the upper class. From getting admissions in colleges to employment. There is casteism everywhere.
But the latest generation thinks that it is a matter of the past. However, the fact is that we were never taught about it. As this was not a subject for us in schools. And there are other reasons as well.
1) Why would you want to teach kids about organized brutality. When you yourself are a torturer.
2) What is the need of learning about caste systems? Are Dalits allowed to schools? Are they?
3) Who will give an explanation to their children why they could not go to their dream college? Is it because they were not smart. No! It's because of the caste-based reservation.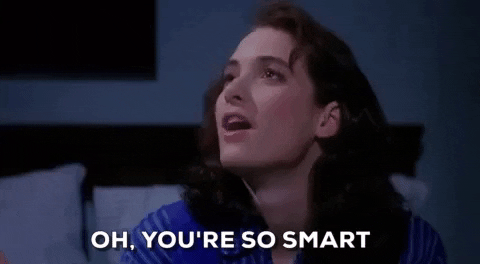 4) Caste system had come from the Britishers. And yes, Did it really go away with them. 
5) Kids should never get a chance to know that their grandparents were unsound. And the saddest thing is that our parents are also inherited with the same effect.
6)  Stop asking the kids about their Family names. Just to confirm their caste. Let them not be differentiated with injustice.  
7) People in India are free from evils and wrongdoings. They do not criticize anyone.
8) Caste atrocities might be an interesting subject. And kids might enjoy learning it. Then who would go to NIT and IIT's? 
9) What if the kid offers food to the housemaid in the same utensils that we eat? 
10) Kids cannot read about murders, rapes, separation, racism, etc. After all, it is so inhumane.
On a serious note, kids in this nation should be aware of the caste system. And the education system needs to be revised.