This summer is going to active and productive! Go to places and enjoy the summer escaping the scorching sun and playing with your friends and family. This list of Top 5 Best Destinations that you must visit under ₹7k will surely give you a proper idea to plan your trip.
1. Gokarna
If you like to visit a place with glorious beaches like Goa but want to avoid the crowd then Gokarna is your foremost destination.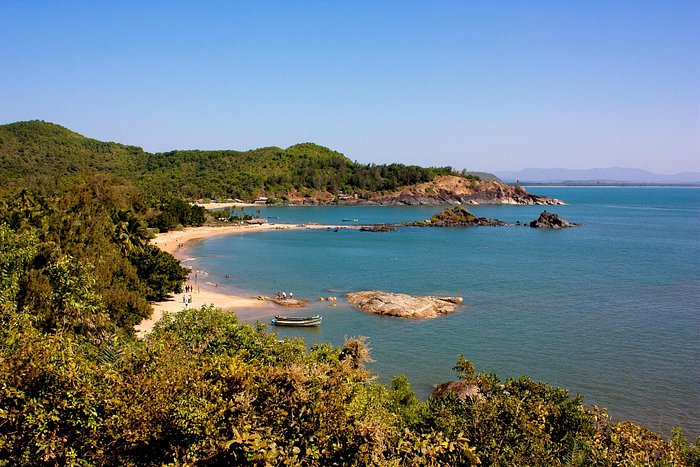 Also Read: 7 Famous Places You Must To Visit In India, To Beat The Heat This Summer
2. Pondicherry
Our hearts long for a foreign trip but sometimes our bank balance cannot support that. If you want to have a 'foreign-Waali' feeling under a budget, visit Pondicherry.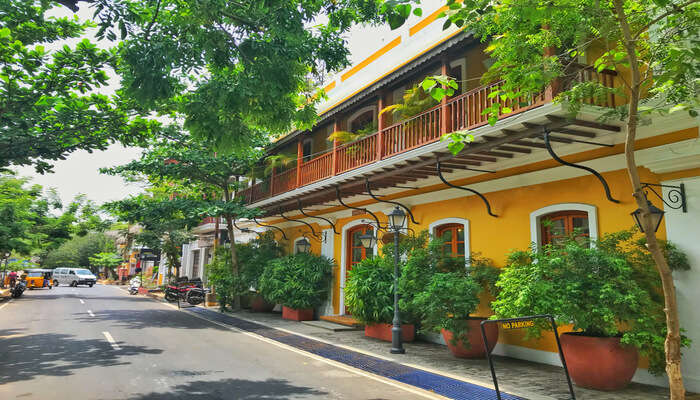 3. Darjeeling
There are infinite things to enjoy in this quaint hill station. Beginning from river rafting to riding on a toy train or even going trekking. If you pick the lodging and hotels wisely, traveling here can easily be covered under 7k.
4. Alleppey
If you are traveling under budget, forget the houseboat as you will get a ton of well-maintained places. You can enjoy the water bodies while boating or take a night stroll around the lakes and beaches.
5. McLeodganj
Located in Dharamshala, this suburb is enormously covered by monasteries, and temples with hills and valleys as the backdrop.
Which one would you visit now?