Wearing old torn jeans and a guitar in hand sitting under a tree on a sunny day. 
Running for a quick Yummy Maggi from the canteen on a windy day.
Bunking the classes just to watch a movie or watch your bird going to the parking lot.
Takes passes from other college friends to attend college fest and find new crushes. 
There are few things common across India. Most of us as students would have done some things in common. Like all of us would have studied the same equations and theories. 
Have you ever seen any changes in the Indian curriculum? No right! This is exactly what I'm talking about. All of us study the same thing from our parents to our siblings and us. Hopefully our kids will see some change in the curriculum. 
Here are a few things that are constant in every college across the country. 
1) Last minute studying
Studying the night before the exam till 3:00am or 4:00 am just to make sure we clear all the subjects. Revising all the important theories 10 min before going to the exam hall. 
2) Copy pasting all the programs and theories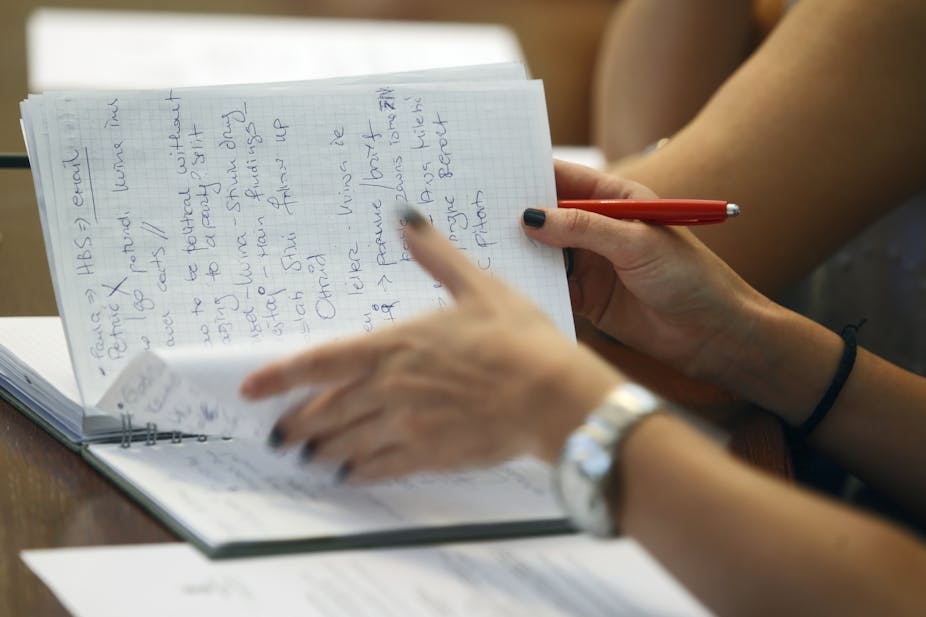 Mirror all the theory papers and practise sheets from the class topper and share it to your friends. Mistakes in Diagrams, figures and theories are the same in each and every paper. 
3) Using the same book which our siblings studied
Although my brother studied 5 years before I did, both of us studied the same curriculum. We all know HC Verma and Irodov. 
4) Referring the scanners from past 5 years
Making sure we all have that one scanner which contains question papers of 5 previous years. Assuming which question might come in the exam.
5)  Studying all the theories and concepts which never worked in real life
Those imaginary numbers and idea concepts which no longer exist after college life. Remember the speed of the ball rolling down a frictionless slope? 
The day we graduated and faced reality. Life was way too different than what was thought in college. There is a huge gap between the education system and industry or what the company expects. Curriculum is old and outdated . 
We do not follow anything which is thoughts or explained in college at work. The world and technology is moving at a higher pace than colleges and schools. We need to get adapted to the changes and work on a better education system and industry based education not a copy paste environment. 
India needs to partner with Higher educational platforms and offer various courses approved by UGC. They should focus on courses like Digital Marketing, Artificial learning, Digital finance, Cloud Computing, Full-Stack Development etc as this is something the market is demanding for and there is huge demand for these jobs. 
It's always nice to recall your college days and relive but not really a great idea to stay there forever. Although it is comfortable to live there. But we all need to learn and adapt to the changes and keep growing over time and not think of getting back being in the comfort zone.