Indian colleges are the best time for learning and spending time on your own. The place where you built many unforgettable memories of your life. Those days will never come back….
But here are the few things which we can see only in the Indian colleges, check it out what are they? 
1) Copy-pasting numerous practical exams
If you're a backbencher, you're definitely on this list for sure and you will be the leader of copy-paste. 
2) Using dumps tricks to prepare for exams
If this question appears in 2019 but not in 2020. So, it will definitely come in 2021. 
3) Indian Author Vs Foreign Author
Opting Indian author books to understand easily. 
4) Last minute mugging up just to score passing marks 50 out of 100
Staying awake till late night 3 AM and memorizing formulas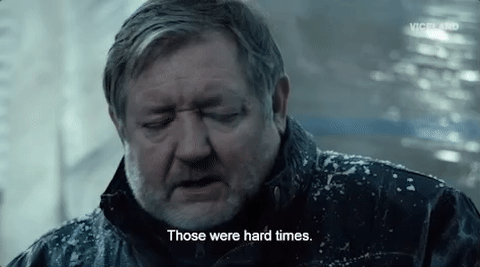 5) Studying concepts that we will never use in real life
This is so true and we don't know the reason why are we studying this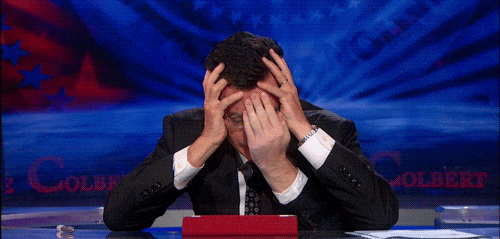 If you miss your college days, just share with your friends…