Southern India is home to several different table grape varieties that can also be used in wine production. The quality of wine made in India has been going up steadily over the years. Here then are the top picks of red wines.
1) Grover-Zampa Chêne
A bottle of Red wine from Bangalore. This is made from Shiraz/Syrah, Tempranillo. This wine has 71 mentions of oaky notes (oak, vanilla).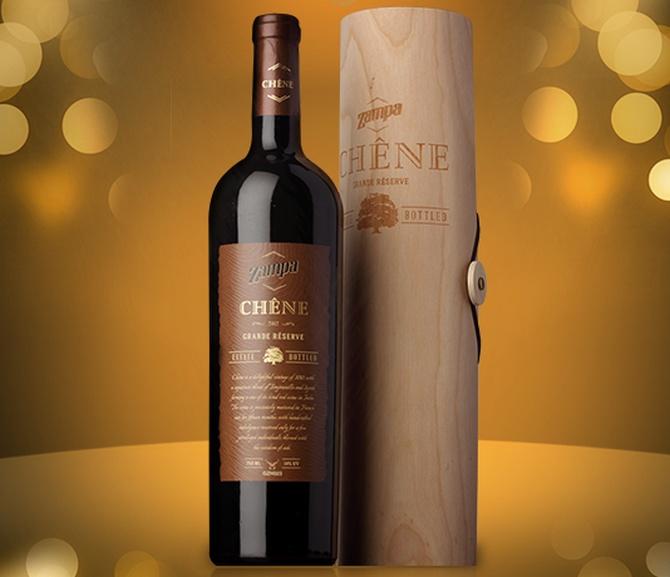 2) Fratelli Sette
Sette is a combination of Sangiovese and Cabernet Sauvignon from the rocky and sandy soils of Fratelli estate-owned vineyards.
3) KRSMA Sangiovese
In an effort to make world-class reserve red wines from India, KRSMA has released a limited edition vintage of its widely popular Sangiovese.
4) Grover-Zampa La Reserve
A very delicious wine, an absolute crowd-pleaser. The first red wine that placed India on the world wine map.
5) Vallonne Malbec Reserve
This is dark purple wine that has black fruit fragrances of blackberry and plum with vegetal aromas.
6) York Arros 
The vineyards of these grapes have lightweight soil that produces fruit with ripe & concentrated flavors ideal for making Arros.
7) Alpine Vindiva Shiraz Reserve
Alpine Vindiva Shiraz Reserve is a fine presentation of Syrah with an abundance of fruit on the nose and palate.
Which one would you like to try first.