When life gives you a change to live, live it to the fullest and do crazy things before you die. There is a famous saying called "There is one life, Enjoy it to the fullest!" Everyone should do that to have a memorable life. Here are some of the things that you should add to your travel bucket list.
1) Climb Machu Pichu Mountain
Machu Picchu is the most prominent and popular Inca archaeological ruin in the world. Trekking to Machu Picchu, either on the Inca Trail or via one of the alternative trails, is an extraordinary experience. The mixture of awe-inspiring mountain ranges, diverse flora and fauna, and rich cultural and archaeological sites is hard to beat.
Also Read: 7 Famous Scenic Train Rides In India You Must Try At Least Once In Your Life
2) Hike Through The Great Wall of China
A whole Great Wall hike takes one and half a year, a great challenge to both physical strength and willpower. Everyday travelers often choose some most prominent sections and take a one- or two-day tour. Some adventurous hikers would take a week-long hike to the Great Wall.
3) Trekking to the Everest Base Camp
Although the trek to Everest Base Camp is detailed, you must train prior to departure to make your trip as pleasant as possible. While the trek is viable you need to be ready to hike for the full 14 days for around 4-5 hours on a hilly landscape, with some hill climbs of around 600m peak gain.
4) Peddle around an Iceberg
In the spring and summer of most years, great visitors from the north come to see icebergs. It is unimaginable to define, or even capture on film, the brilliant white color with thin blue and green hues that originates from an iceberg floating on a blue sea under a clear sunny sky.
5) Dive into the Great Barrier Reef
In tropical Queensland, diving the Great Barrier Reef is great year-round. Various seasons offer diverse rewards and the finest time to go diving relies largely on what you want to see. However, December-February has excellent visibility and warmer water, while June-November pays off with minke and humpback whale spotting and coral spawning.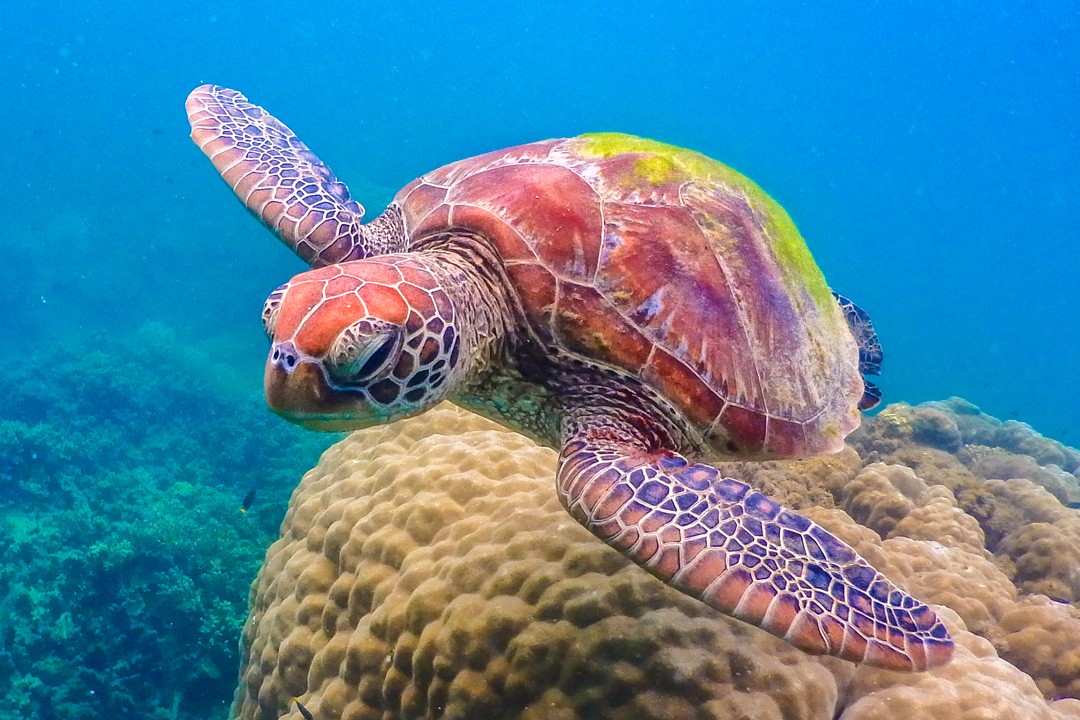 6) See the Northern Lights
It's way more than a laser show. The Aurora Borealis is the Northern Lights. They can be seen between 65 and 72 degrees latitude.
7) Sleep in an igloo
The elegant inn is in a northern region of the country. It is called Finnish Lapland. The inn is 150 miles north of the Arctic Circle.
Which one do you want to try?