With a prosperous legacy and various interests, India is among the most popular tourist destinations in the world. Check out the best top 7 places you must visit to beat the heat this summer.
1. Taj Mahal 
Talking of Taj as a top place to visit in India is the best thing to start. Visit Agra for the Taj and other Mughal monuments.  This is one of the most famous place of India.
2. Ladakh's Cold Desert
Breathtaking sights of cold desert is a must place to visit in India. Its a unique local culture is what one can expect in Ladakh. This is one of the best summer destinations of India.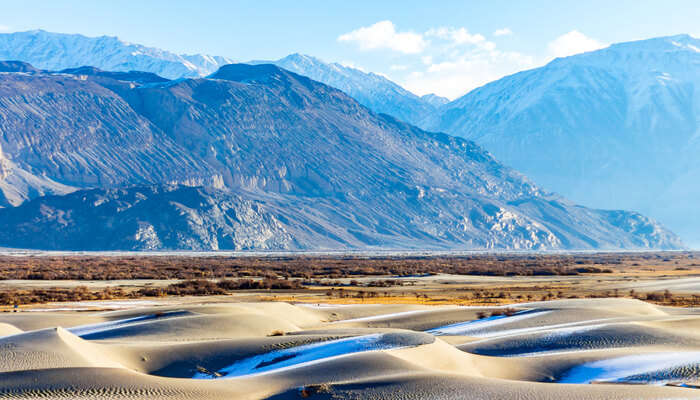 3. Backwaters of Kerala
A truly remarkable and matchless adventure, rolling on the backwaters in Kerala. Houseboats in Kerala are the major trend to the state.
4. Ooty 
It is located in the south of the country. This hill station is a prime spot for a summer vacation in India. Its popularity as a tourist destination dates back to the British Rule days. If you are a nature lover, Ooty is a must-visit.
5. Pondicherry 
It is also known as the 'French Capital of India'.  Spot the best beaches and cafes.  And you have got yourself the perfect summer vacation in India.
6. Darjeeling 
It is cradled amongst the beautiful Himalayas. This small hill station has lots to offer. If you take a walk on the winding roads, you can smell the ethereal fragrance of tea at every step.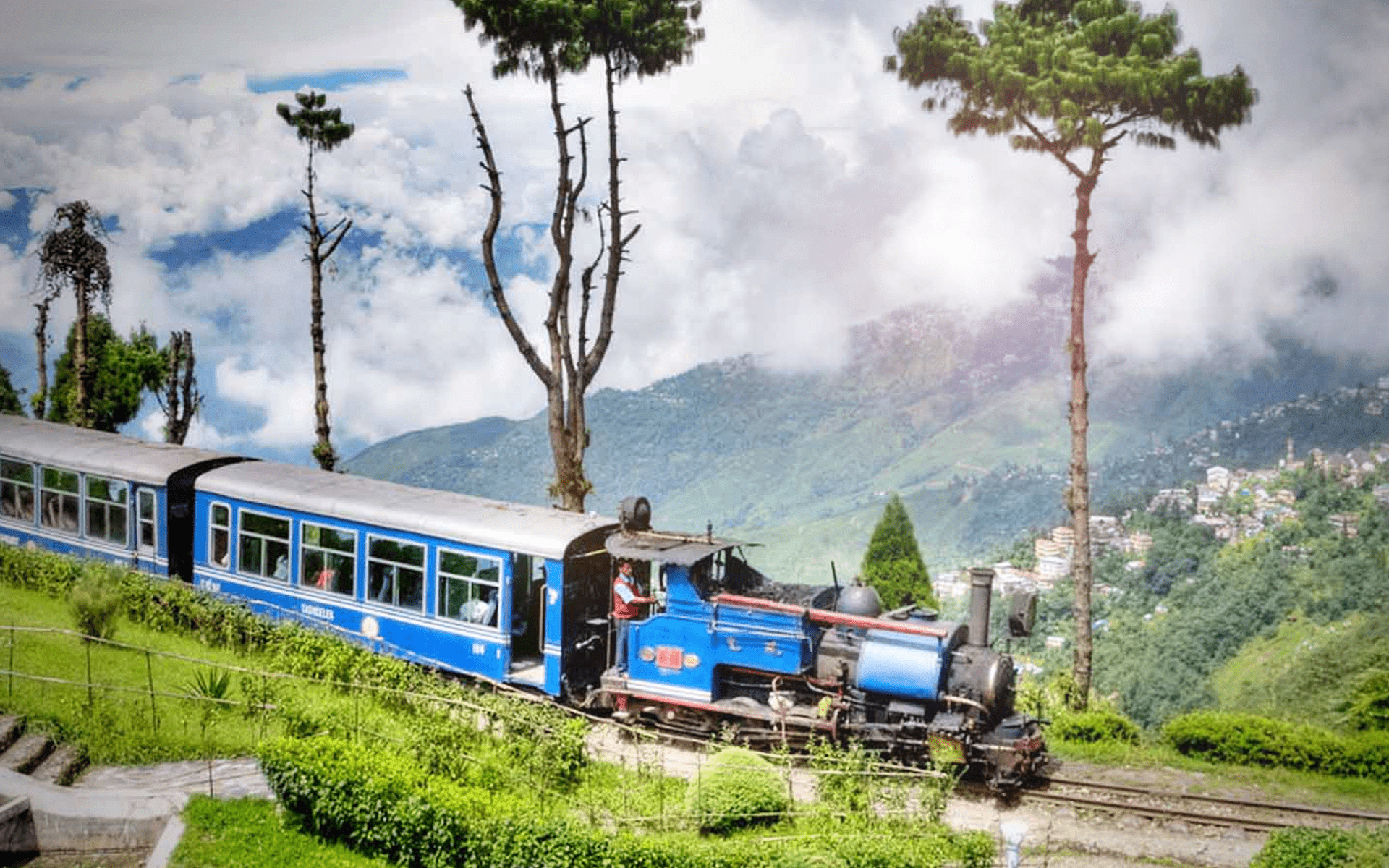 7. Manali
It is snuggled in between the snow-capped slopes of the Pir Panjal and the Dhauladhar ranges. Manali is one of the most popular hill stations in India. And it is perfect for visiting in summer.
Comment your dream place to visit in India this summer.