No matter how old we get, the child in us never dies. There are certain things we can never do as an adult and we miss our childhood mostly because we can never do them again. Though we venture into lots of adventures, we can never put ourselves back in those shoes no matter what. 
1) Summer Vacation
Playing with our friends all day never minding the scorching sun. No phones, no laptops, no video games, all we do is just hang out with our friends, ride bicycles, play explicitly fun games like hide and seek, blindman's bluff, lock & key and so many…This is somewhere we can never go to but only can reminisce.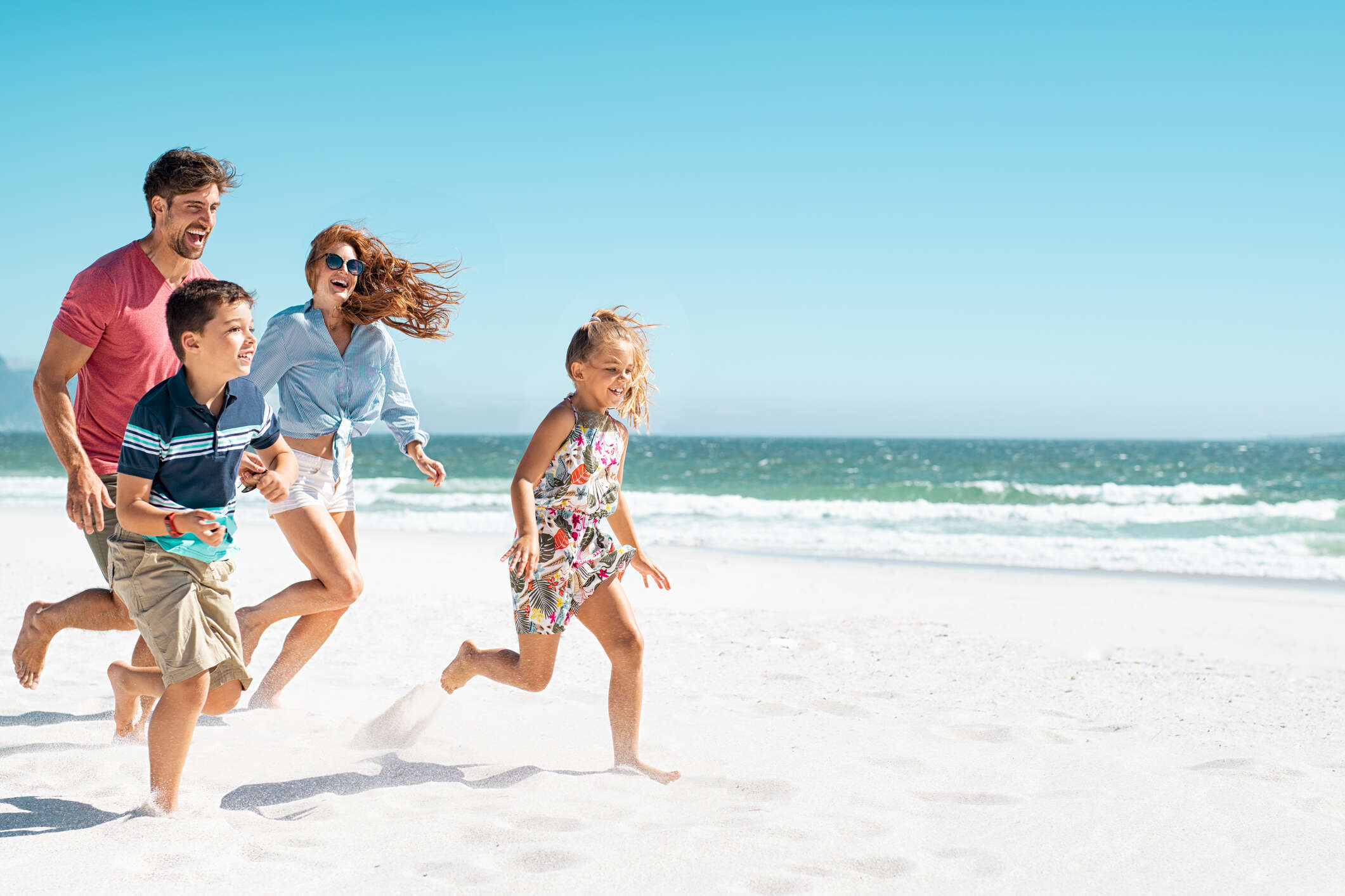 2) Playing In The School Playgrounds, Playing With Toys
Playing the playgrounds after school hours, playing with our favorite toys, and cherishing them, were the few things that meant a lot when we were children and we still would love to be that kid but, unfortunately, all we can do is just remember those times.
3) Not Being Diet Conscious
We didn't care about the calories or the nutrients or the amount of oil it had, all we cared about is the way it tasted. Snacking was our favorite thing to do especially. We loved snacking junks as well as the mother-made healthy ones. Obesity was a null factor.
4) Learning New Things Every Day
Every day school is an adventure. We get to know cool new things both from the teachers and our peers, from a little trick taught by a friend to a huge scientific theory. Every day was new and refreshing as nothing rolled along with a routine
5) Daydreaming
How can a day roll by without any dreams and imagination? We were living in a world of superheroes and fantasy, where all of our dreams came true. We dwelled in a world full of possibilities.
6) Meeting Friends Every Day 
Hanging out with friends, playing fun games were the biggest part of our routine. No day passed by without meeting our friends. May it be school or park or playground or at our home. They were more like a family who stayed beside us all the time. Being an adult this is much like a luxury we can't afford. Work and family consume most of the time and hence seeing our friends becomes sparse.
7) Just Being A Kid
Being messy, careless. Innocent without any worries, falling asleep at the place and time we please, being carried to bed, eating whatever we crave for, crying for petty things, being adamant, no worries about tomorrow, no regrets from yesterday, isn't this the perfect way to live?. Maybe that is why the most common thing an adult wishes for is his childhood.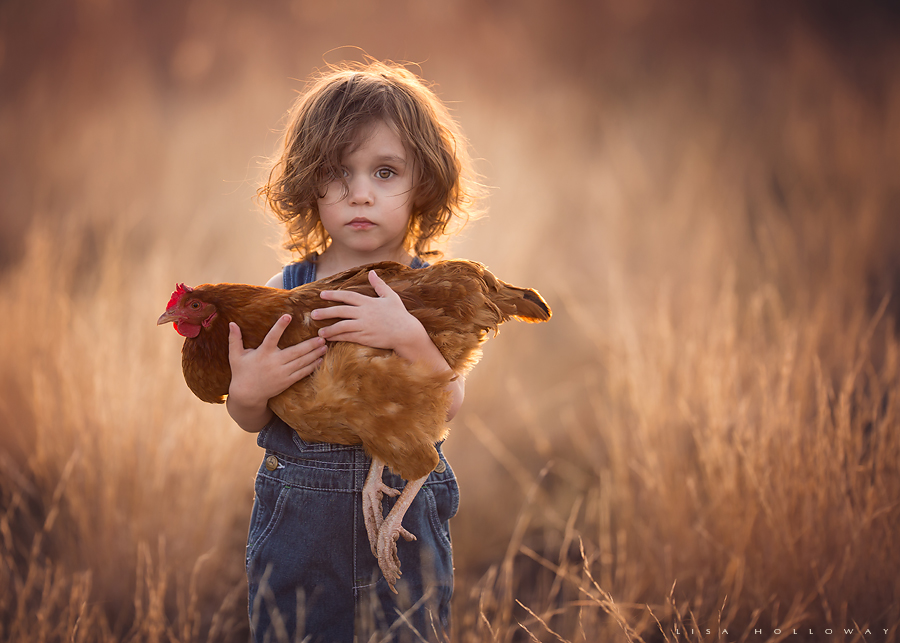 All the responsibilities we are bound to after getting old leaves us little time to reminisce or long for our dear childhood. Hence we have taken time to list out a few things to reminisce about doing as a kid.