When it comes to relationships, everyone is excited about how it is going to be. While not all are about rainbows, butterflies, and cuddles. There are some which just mess up your physical, physiological, and mental wellbeing.
Here is a list of events that seem to be playful at the beginning but over a period of time they can turn things upside down. It is just like a red flag before you fall into the trap. 
1) Keeping a check on you every single minute
While it's nice to hear when people are checking on how you are doing. But messaging or calling someone always is like not respecting each others space
2) Making fun of you in an innocent way
It's always fun to pull someone's leg. But if you are the target in all the events it is just not fun anymore. It is important for you both to respect each other.
3) Criticizing you for every single thing
While it is nice to hear from someone about yourself so that you could get better. But when someone keeps taunting you about everything and asking you to behave. It just gets on the other person's nerves. 
4) When they become more possessive and jealous
Being jealous is an emotion for all humans. But constantly being jealous about something and being very possessive gets into a danger zone. No one ever has any right to control your emotions and thoughts.
5) When they start comparing you 
It might sound nice if they start comparing you and tell you to look better than someone else. But if that is done a lot of times. Check out there is something fishy happening.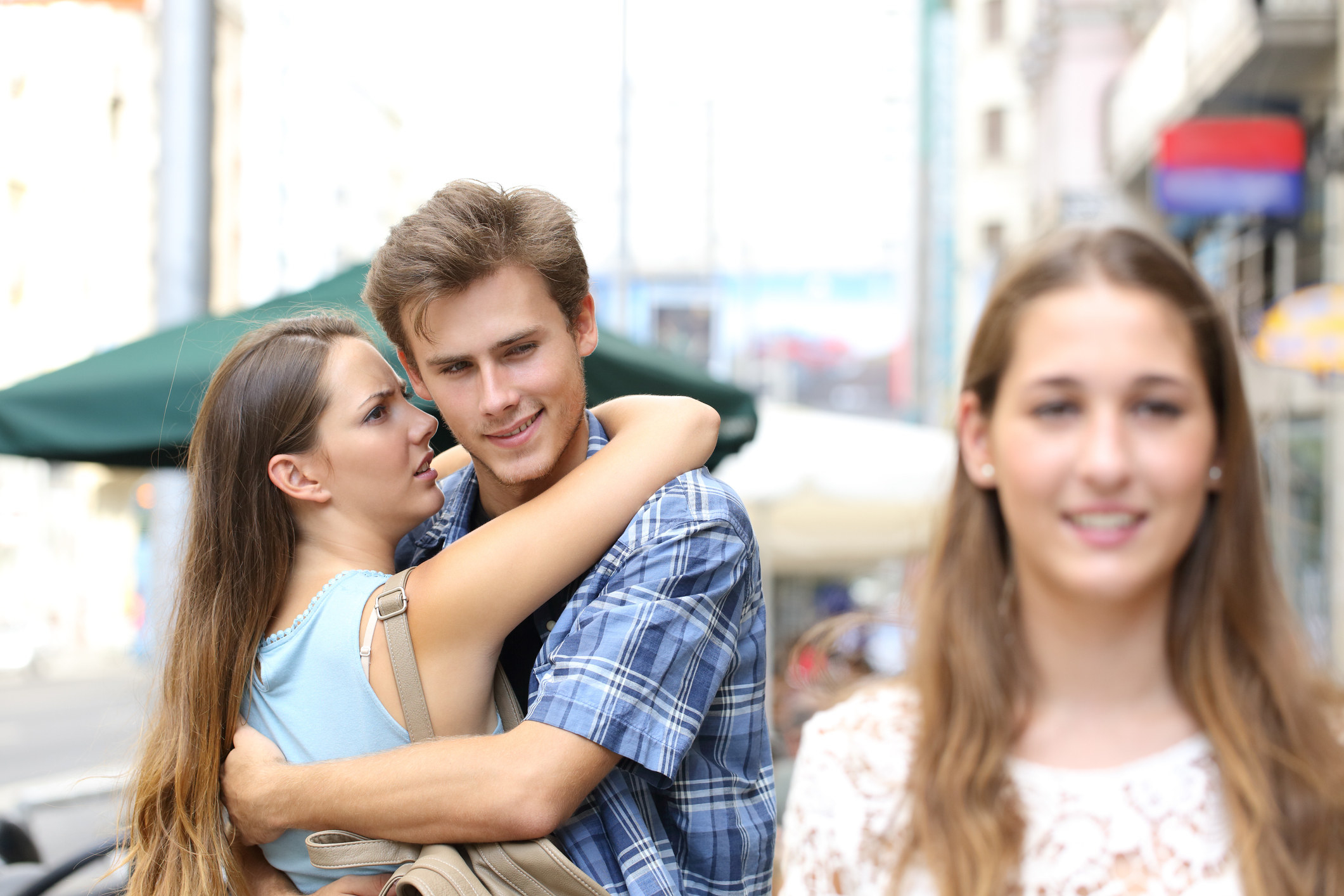 6) Stop talking about how their exes were
When you have moved on from a relationship. It doesn't sound good if your partner talks about your exes and how they are. Because it's just not right talking about the past. 
7) When you are the priority and ignore the rest just for you
It's sometimes nice to see your partner leaving everyone and just spending time with you. But there are times when others' relationships are way bigger than your relationship. So it's always nice to have a balanced life.
You must be aware of some tiny moves which your partner makes. So that you can avoid breakdowns and bigger problems in the future. If you have something similar to highlight.