Just the way haunted stories create curiosity in people. There is always an element of fear which is built within us. All this looks thrilling when you hear it from others but when you experience it. You shake from the core. 
Have a look at some of the most haunted places In India.
1) Mukesh Mills – Mumbai
Established during the British rule by the East India Company. This was one of the popular sites for a shoot after the mill was shut due to a fire outbreak. However, the actors and directors have experienced scary things so they have stopped shootings there. 
2) Kuldhara – Rajasthan
This is known as an abandoned ghost Village. Very few people stay here. The village king was very cruel and he had fallen in love with the chef's daughter. Once he threatened them to get married and imposed heavy taxes if they didn't agree. So the villagers decided to disappear. 
3) South Park Cemetery  – Kolkata
This was built in1767, while this place has graves of British soldiers. Normal people have experienced seeing strange shadows and girls dressed in white gowns. Randomly when a group of healthy friends visited the cemetery and all felt sick one among them got an asthma attack. 
4) Dow Hill – Darjeeling
The girls boarding school located in Dow Hill is known to be a haunted place. Students and staff have experienced footstep sounds when they stay after school hours. Also, the boys' high school students have faced a lot of headless ghosts. People around have seen a scary red eye watching them, there is also a woman walking in the forest. After going to the forest some people have lost their mental health and a few have even committed suicide. 
5) Ramoji Film City – Hyderabad
This stands as a war ground for the Nizam rulers. There are a lot of paranormal activities which have occurred in the film city. From Lights falling off, people being pushed by some invisible forces, female clothes being torn, food scattered all over, and marks on the mirror. Through all this, It is said that the souls of the dead bodies there still trouble the people who visit.
6) Shaniwar Wada – Pune
This fort is one of the ghostly places in India. This place talks about a young prince being killed by his own relative in the fort. To date, people can hear him
scream for help at night. People get to experience a lot of supernatural activities on Full moon day
7)Three Kings Church – Goa
This place is one of the haunted places. Here 3 Portuguese kings fought against each other. One among the three kings invited the other two to discuss a peace treaty in the church. But later on he poisoned their food and killed them. 
8) Malcha Mahal – Delhi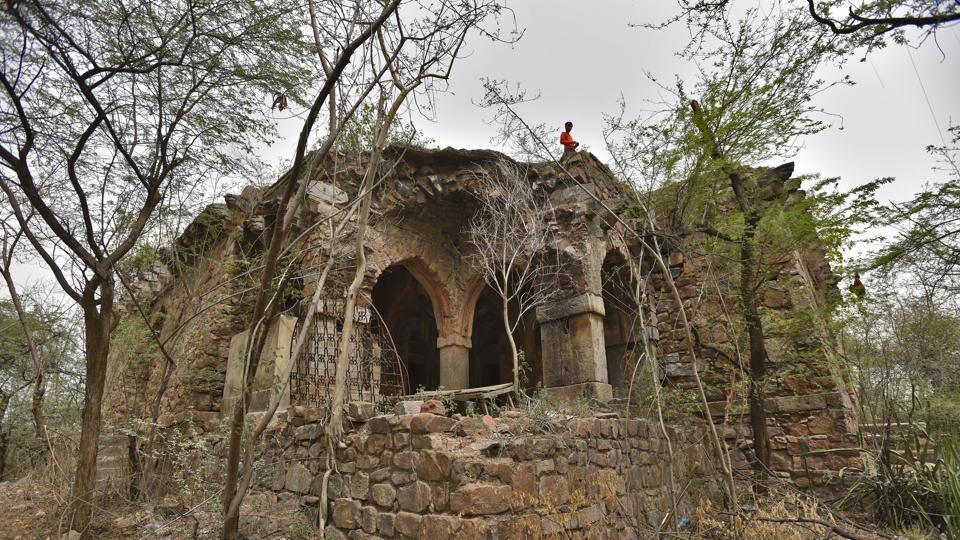 This is a beautiful green area that is filled with birds. But during nights there are alot of creepy incidents reported here. There is a woman who asks for lifts at times and at times chases their vehicle at an inhuman speed.
Have you been to any of the above places? Or experienced any thrilling experience. If yes, let us know your real-time experiences. 
Comment below