2020 has been a tough year for all of us and all of us have been waiting for 2021 so that we can find some for a new adventure and better days. We all are excited for the New year and new plans to travel across the country and abroad. 
Here are some of the Romantic places in Chennai for couples to visit. This place has some beautiful resorts and mesmerizing beaches to visit. This city has been one of the best cities in the southern part of India. Chennai is a city filled with a lot of beaches, theaters, restaurants, coffee points and parks.
8) MARINA BEACH
This place in Chennai is everyone's favorite. It always holds a special place in every couple's heart. Sunrise and sunset is the most awaited moment to watch in the marina beach. It is one of the most romantic places for couples to visit and fall in love with each other. 
Timing: 5a m to 9 am and 5 pm to 8 pm 
Location: North Beach road or St . George Fort:
Entry fees: N/A
7) EAST COAST ROAD
This is one of the most popular and the best roads in India. This road lies between Thiruvanmiyur and Mahabalipuram. Along the roadside you find the Grand temple, beaches, parks and artist village. 
Timing: 
Temple and beach – Morning

Artistic village and parks – Afternoon 

Boasting and beach walks – Evening
Location: State Highway 49
Entry fees: N/A
6) THEOSOPHICAL SOCIETY
A vehicle free zone filled with greenery for about 100 hectares of land between Adyar River and The coast. Here you can just walk around with your loved once and spend time under a 400 year old banyan tree watching some of the cultural performances.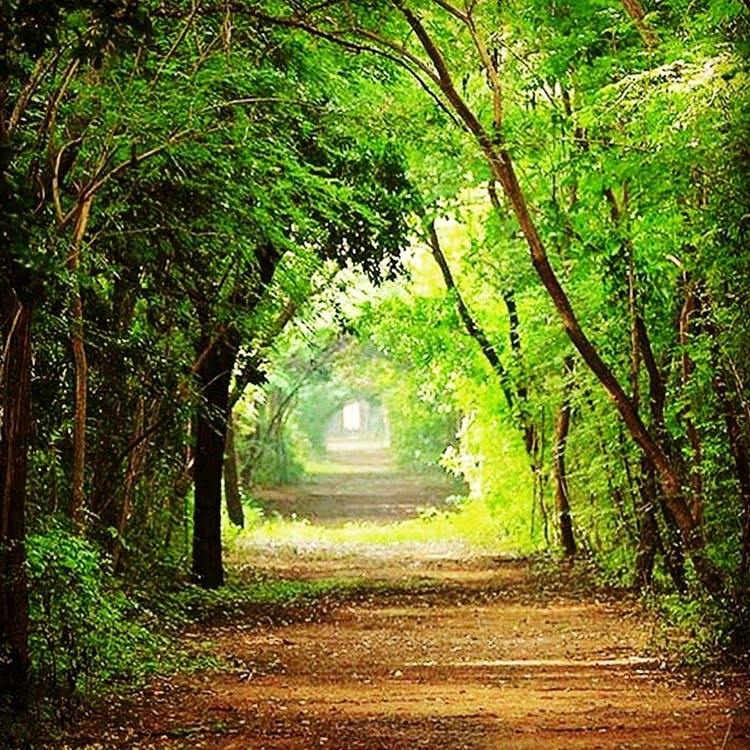 Timing: 9 am to 7 pm
Location: Adyar
Entry fees: N/A
5) GUINDY NATIONAL PARK
Guindy is the one and only National park which is a tourist attraction. It is situated in the middle of the city. The place is filled with the chirping of koyal and other birds. This park has beautiful lanes and pathways with a lot of green trees which gives a beautiful scenery through the walk. You can also take your camera and pay Rs. 20 for clicking pictures and Rs. 100 for shooting a video.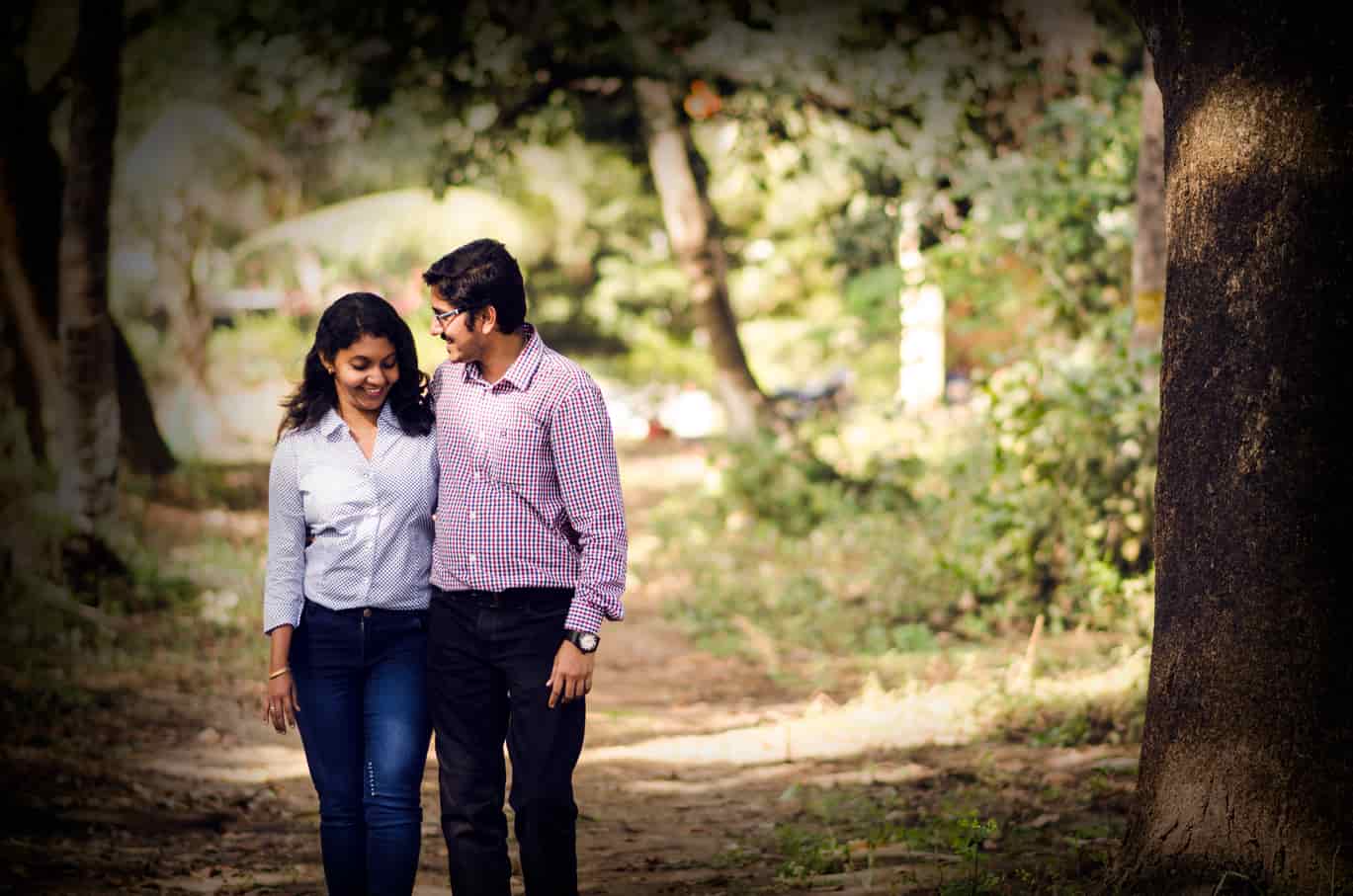 Timing: 9 am to 5:30 pm 
Location: Range Guindy
Entry fees:
4) DAKSHINACHITRA MUSEUM
Dakshinachitra is a must place for all the Art lovers.  The entrance of this place seems like a romantic wonderland. You get to see performing arts, folk, crafts and architecture people. Here the couple visiting can learn some craft and also learn some form of performing art.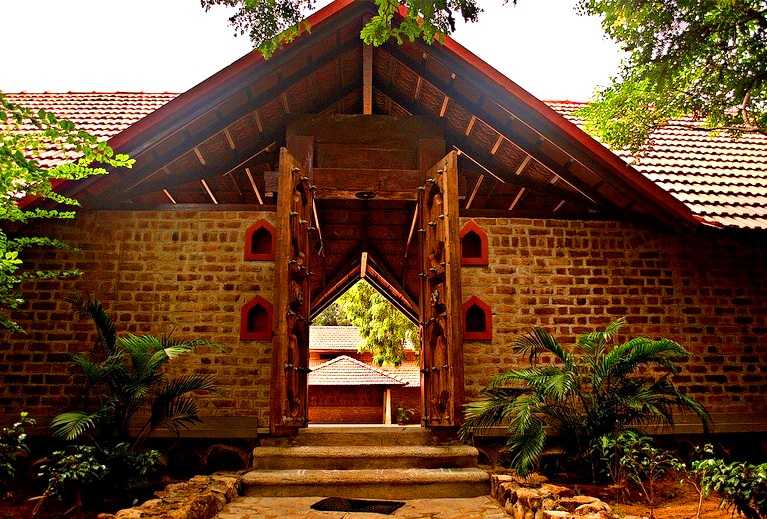 Timing: 10:00 am to 8:00 pm
Location: East Coast Road
Entry fees:
Foreigner – 250

Adults – 50 

Kids – 30
3) BASIL WITH A TWIST
If you want to surprise your partner who is a foodie and is fond of interiors. You should definitely visit this place and prefer going for a candle light dinner. As this place has lip smacking food and don't forget to try their Chicken Yakitori and Mushroom pasta.
Timing: 
Monday to Friday – 12 noon  to 11 pm

Saturday and Sunday – 11:00 am to 11:00 pm 
Location: Habibulla road 
Entry fees: N/A
2) AZZURI BAY
One of the romantic fine dining places in Chennai with multi cuisines. They serve Italian, Mediterranean, seafood and Asian cuisines. One of the serene restaurants to visit in Chennai.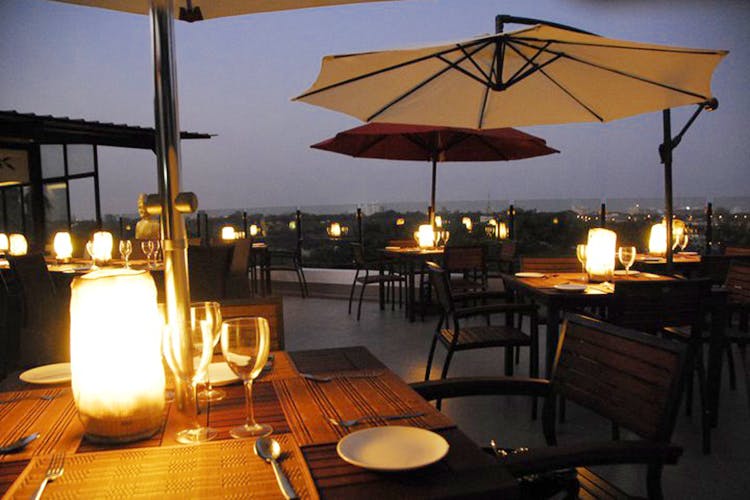 Timing: 7:00 pm – 11:00 pm 
Location: Adyar 
Entry fees: N/A
1) ST. THOMAS MOUNT
This is one of the more romantic places near Chennai. There is a little adventure when you visit this place. You will need to go for a short hike to reach the church which is located on the hill top. The best time to visit this place is in the evening during the sunset. 
Timing: 6:00 am to 8:00pm
Location: Butt road 
Entry fees: N/A
Check out all the above places in case you are planning to visit Chennai in the mere future. This would help you plan and surprise your partner.