Bollywood Actor Salman khan has been getting threats about his life. He was attacked outside his residence. As per the investigation this was planned by Lawrence Bisnoi, a suspect in Sidhu Mossa Wala Murder case through small bore weapons hidden in hockey stick.
The Killer and team has done a clear investigation on what khan does throughout the day. It is said that no one accompanies Salman Khan on his morning cycling and hence the team planned to attack during that time. Meanwhile there was a man who was standing outside his residence to kill the actor. However a police official escorted Salman khan as he was suppose to attend a event and failed in his attempt.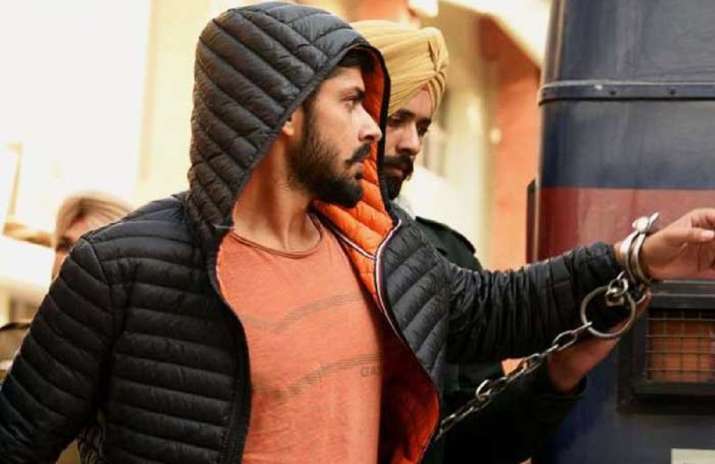 Also Read: Top 5 Famous Dishes You Must Try When You Are In Chennai
Earlier Lawrence Bishnoi threathned saying his next target is Salman Khan after Sidhu Moose Wala. Hence the Mumbai government has tightened security for the actor and his family.
What are your thoughts about this attempt?