As much as it is true that you look better in your sisters' clothes more than yours. it is also true that no matter what catfights between sisters are unavoidable.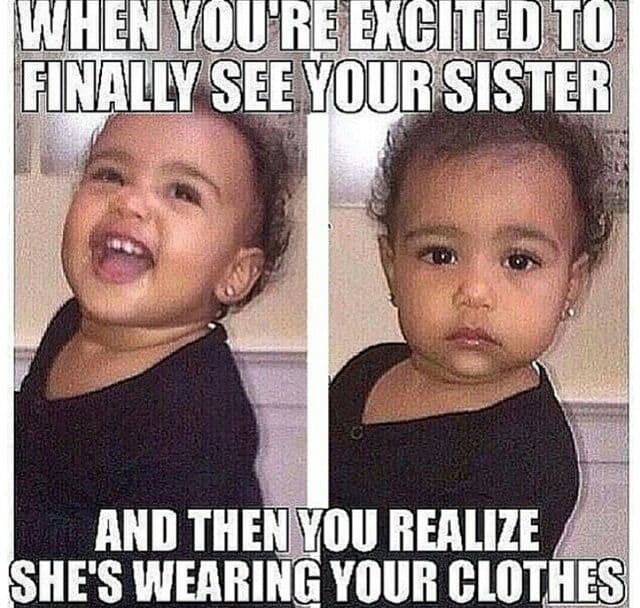 And the fact that every sister duo is like this from star kids to star siblings is undeniable. Don't trust us?
Here take a look at the famous Bollywood celebrities Kajol and Tanishaa getting into a cat fight. Moreover, mom comes to the rescue as to any one of us:
Kajol and her sister Tanisha arguing in public like any other siblings lol from BollyBlindsNGossip
Well it's not only us that thinks this funny banter is adorable but also many other Redditors. This is what they have to say:
Guess this is what family is all about!