Eid al-Fitr is often named the "Festival of Breaking the Fast." There is a method called dawn-to-sunset fasting during the sacred month of Ramadan. Muslims consider that it was during this month that the Quran was unveiled to Prophet Muhammad.
The preparations for Ramadan start at the beginning of the month. The last day eventually reaches and the duration of fasting ends. Children receive many gifts, there are fairs with street bazaars selling festive goods and traditional foods. Many attend sacred rituals and visit with friends and family. This is one of the most anticipated events on the Indian Muslim calendar.
Also Read: 5 Great Eateries That Serve Best Haleem In Chennai This Ramazan
For all Muslims, Eid al-Fitr is a festival to show gratefulness to Allah. For the help and strength, he gave them throughout the month of Ramadan. And to help them practice self-control. The phrase commonly used by Muslims as a greeting on this day is "Eid Mubarak". Which is Arabic for 'blessed festival'. The proper reaction to Eid Mubarak is "Khair Mubarak". Which wishes wellness to the person who has greeted you.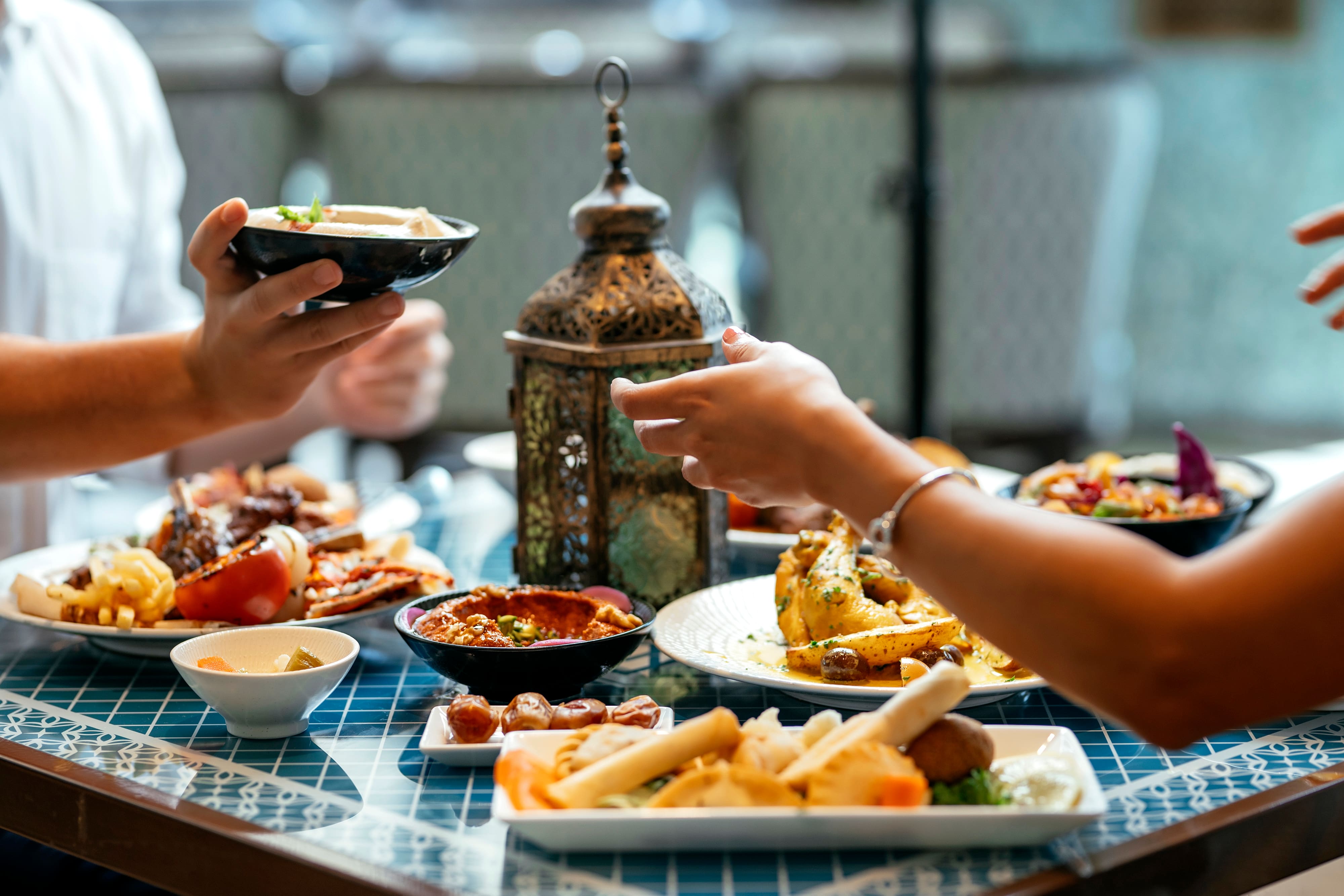 Muslims observe Eid Al-Fitr with prayers called "Salat Al Eid" in Arabic. Muslims will gather in mosques or open spaces and offer two units of prayer – called "Rakat". The prayers are observed by a sermon. In which the imam asks for forgiveness, mercy, and peace for every being across the world.