It's that time of the year when you post pictures on social media along with your mother. Yes, You got that right. It's mothers day today. So this year is all about making your mother feel special from the rest.

While it's always a difficult task to search for a perfect gift on mothers day. Let's help you buy a better gift to surprise your mom and make her feel like you care and she is an important woman in your life.
1) Dinner Date
Take your mom for lunch and buy her favourite food which she loves the most. By this she will get a day off from her house chores and spend quality time with her loved ones.
2) 
Jewellery
Get a small piece of jewellery for your mom to make her feel blessed. This jewellery can be worn all time or on special occasions.
3) Handmade Greeting Card
Try making a personalised greeting card and add pictures or write a small letter to recall your good times with her.
4) Perfume
Buy a small or her favourite perfume which she can wear when she is going out. A small perfume which smells great.
5) Cook A Meal
Prepare a small or her favourite meal just to make her feel special. This will just lighten up her entire day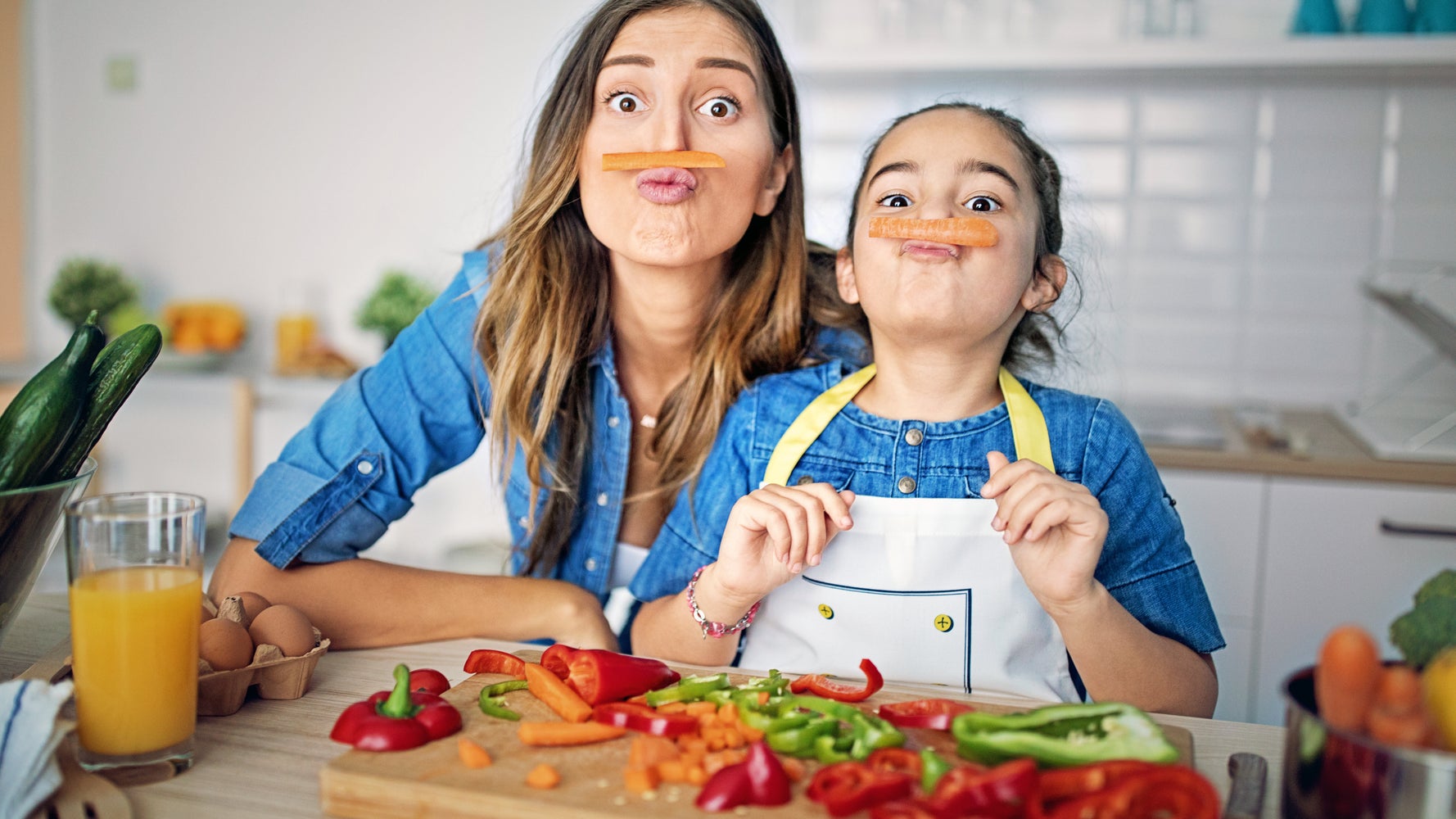 6) A Pair Of Sunglasses
Always get a branded sunglasses for your mom because you must not be aware she goes for some kitty parties to flaunt her self.
7) Self Pampering Session
Make sure you always pamper your mother just like the way she keeps pampering you. Take her for a spa session or book a manicure and pedicure session for your mom.
What have you thought about your mothers day gift.
Comment below