Chennai just crossed over a sincere brunt of depression. After the rains, many roads and neighborhoods are still flooding. As a result, many flights have been canceled, the power supply in more than 65,000 houses is under disruption and even rail operations are under delay.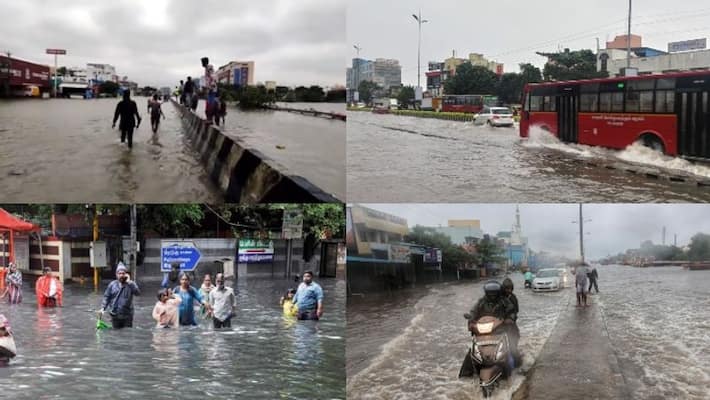 Many people at present and deprived of basic necessities like food, water, clothes, and shelter. Owing to the same, many celebrities, volunteers, and commoners have come down to help people. People are constantly stepping in the water to help the needy.
One of the many volunteers is Bigg Boss fame Maria Juliana aka Julie. She is seen rafting on boats and supplying relief materials in her Instagram posts.
The actress cum model is also urging others to do the same.