Do you think chaats are the only snacks Chennai is popular for? Not at all! You should certainly try the irresistible street foods like Vada, Bhajji, and Kulfi. Here's a list of the 5 best snacks under Rs.30 in Chennai.
1) Vada
Vada will always remain the best street food in Chennai. This snack can be seen in almost every nook and cranny of the city. The street-side stalls in Chennai sell Vadas with either sambar or coconut chutney.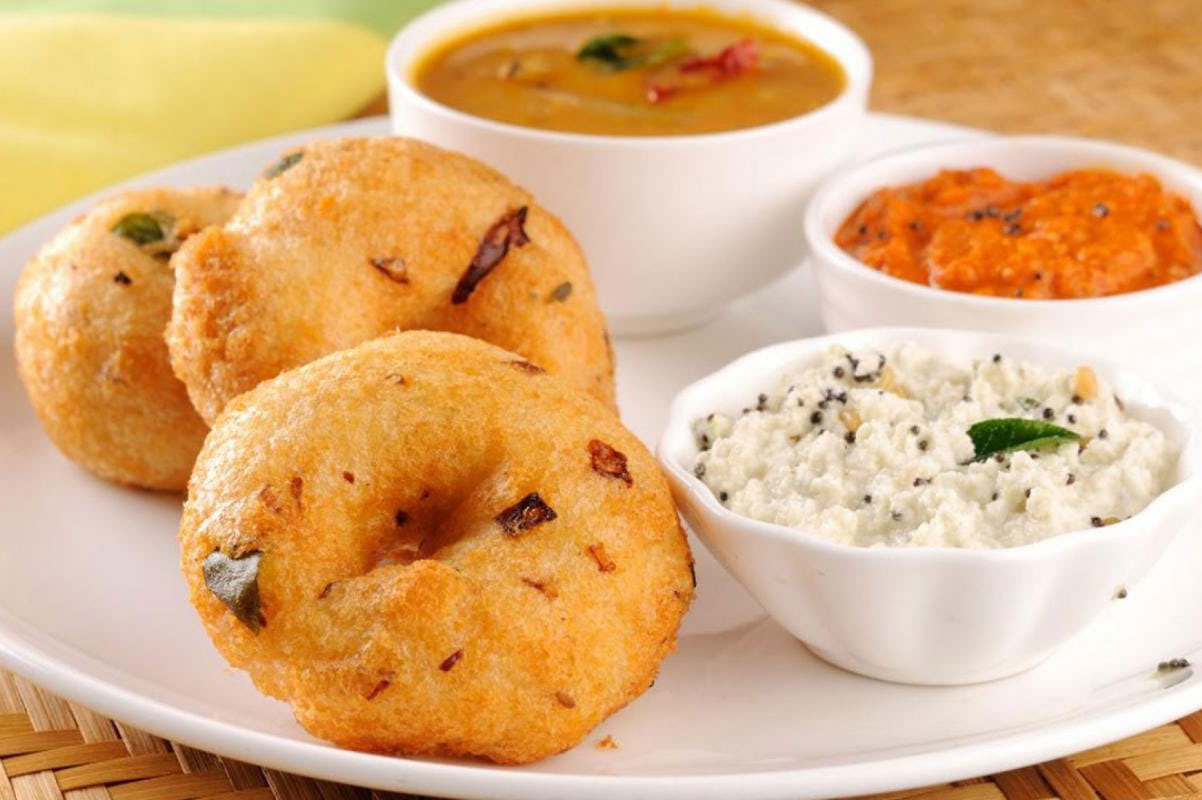 Also Read: Check This Famous and Must Visit Ramzan Food Destination To Break Your Fast This Ramazan
2) Bhajji
Bhajji is a well-liked food that can be seen in street-side stalls of Chennai. The tangy chutney and crispy and soft bhajjis are best eaten on a rainy day.
3) Kulfi
Kulfi is a dense and creamy ice cream, which tastes better than normal ice cream. From the thick malai flavour to a bit of bitter coffee flavour, you get what you want. A lip-smacking Chennai famous Snack loved by all.
4) Sundal
Fall in love with the masala sondal sold on the gorgeous beaches and roadside kadais of Chennai. You can find them mostly near the beach area. And it is best eaten while enjoying the cool ocean air.
5) Boli
Boli is among the most delicious street foods in Chennai.  If you have a sweet tooth, you must try this tasty street dish.
Which is your favourite snack on this list? Do let us know in the comments.