Although millions of people apply for their dream job of serving the country. There are very few who make it to the achievement of becoming IAS officers every year. From prestigious designations to other perks. There are so many other advantages they enjoy.
Here are some of the things you can enjoy when you become an IAS officer.
Salary 
The initial salary starts from 50000 to 1,50,000 depending on their levels and grades. The average salary of a selected grade varies from 1,00,000 to 2,00,000 and a cabinet secretary is 2,50,000
Transport
A private vehicle is assigned based on the post. An officer gets an Ambassador whereas The senior officer gets a luxury car.
Security
They can own licensed guns by themselves. But from the government, they get 2 bodyguards and home guards for themselves and their family.
Bills
They get free electricity, water, and phone connection.
Vacation
They can stay in-state Bhawan or live in government guest houses or bungalows free of cost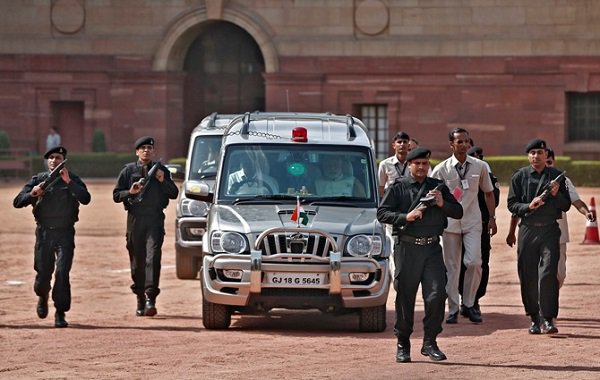 Leaves
If an officer has completed 7 years of service. They are eligible for a 2 years study leave and to take up courses in foreign universities. 
Pension
You don't have to even think of savings while you are earning. Because you have a lifetime benefit of pension. 
If you want to live a luxurious life like this. We wish you all the best to give your heart and soul to achieve this dream job.