Some Indian personalities have been doing some great things and also silly things over a period of time. Depending on their present stage, here is what they would be doing if they were in a classroom. 
1) Narendra Modi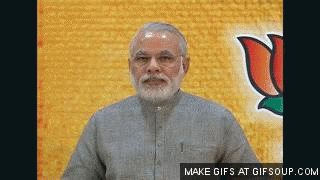 Only person to Study Political science. 
2) Amit Shah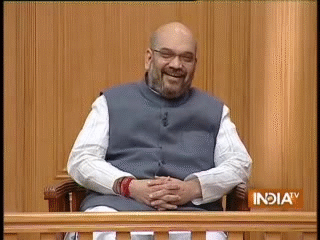 He Would bully everyone in the class.
3) Rahul Gandhi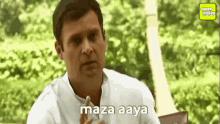 A super rich kid with a lunch box from the US.
4) Sonu Sood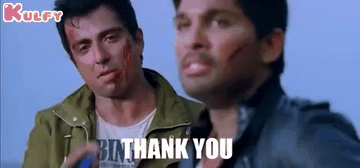 He would distribute snacks and chocolates everyday and not just on his birthday.
5) Arvind Kejriwal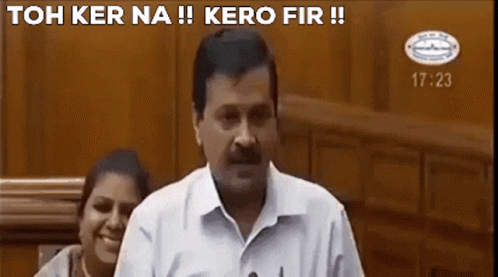 He would keep blaming people for taking his book. 
6) Baba Ramdev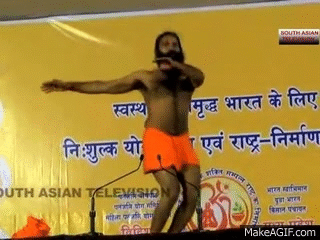 He Would always visit the principal's office by doing silly things and not trimming his hair. 
7) Anurag Kashyap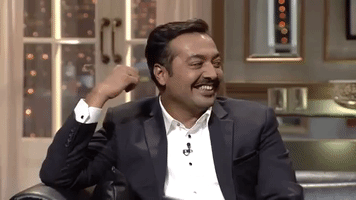 The only kid to teach all possible slangs to the entire class.  
8) Arnab Goswami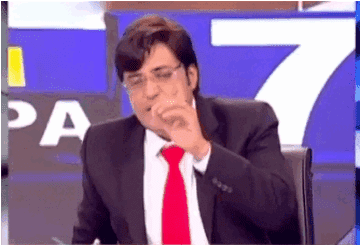 He would remind the teachers about the assessments and argue unnecessarily with them.  
9) Mamta Bannerjee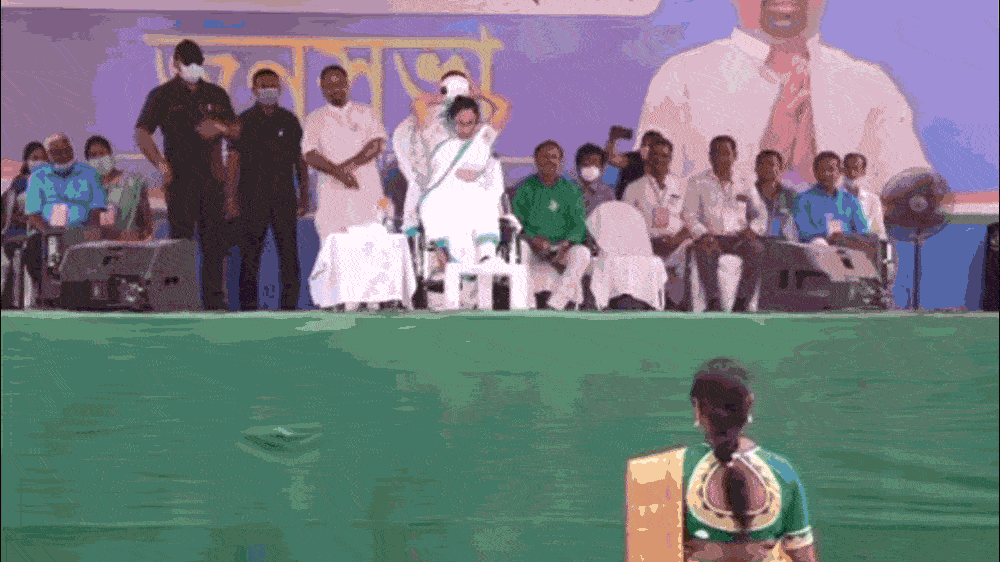 She would always fall sick on her exam day
10) Mukesh Ambani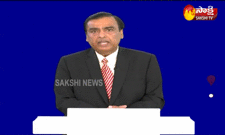 He would be studying by professors flown from Wharton at home. 
11) Yogi Adityanath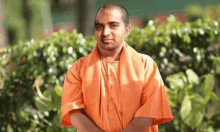 Would call everyone some nickname which no one would even know. 
Can you think of any celebrities and what they would be doing in a classroom? Do let us know in the comments below.