Indians and their superstitions are a never-ending love story. However, just to feel better about it we forced them to match with some scientific logic.
1) Eat Sugar and Curd before heading out for good luck!
Curd keeps our body cool and sugar raises our energy level by providing some glucose. 
2) Don't trim nails after sunset
As we know that nail cutters have sharp blades. And in the olden days, our ancestors even used scissors to trim their nails. 
The scientific logic is that electricity sure was a problem back in the day. They wanted to avoid either cutting up ourselves in the dark or being conducted by electricity.
Do you see? How hard we are trying to relate
3) Don't wash your hair on Tuesdays and Thursdays.
Knowing our witty ancestors. It was definitely started to 'Save water' nothing else.
4) Sweeping floor in the evening brings bad luck!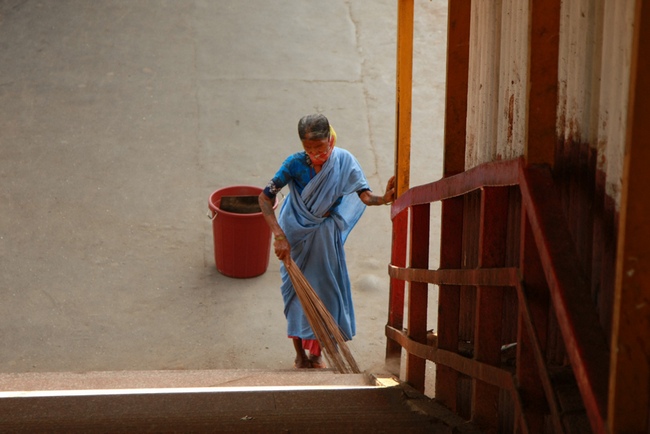 We are accusing electricity again. Even if you lost something dark, it might go to the trash if you sweep in the half-light.
5) Women shouldn't do certain things on periods.
Assuming our ancestors aren't evil and keeping the fact in mind that pads weren't a thing back then. We suppose that it was just so that the women could simply rest
Tell us some more superstitions you follow in your tradition. We will try and relate them to scientific logic.