There is again a spike in gender and sex testing in women's sports after the release of Rashmi Rocket. This is not something new or on-screen this happens offscreen as well. Here are some athletes who were subjected to scrutiny or destroyed their careers due to this test. 
Santhi Soundarajan
The first Tamil Woman to Win a medal in the Asian Games. After being born in a Dalit family and failing the gender test. She tried to take her life but was saved by a friend. After this Karunanidhi, the chief minister of Tamil Nadu granted her a cash prize and she continued her training in Pudukkottai.
Pinki Pramanik
A gold medal winner from Asian Games 2006. A field athlete who was raped by a female friend in 2012 was blackmailed to determine gender. As per the reports she was forced to take testosterone injections to perform better. Her tests were taken when she was unconscious and reported Pinki as a male pseudohermaphrodite. 
Pratima Gaonkar
After winning the silver medal in Junior Asian Athletics Championship in 4*400 relay. Athlete and Swimmer Pratima committed suicide after her coach ordered her to determine sex test by her coach. She failed and the news just became public.
Caster Semenya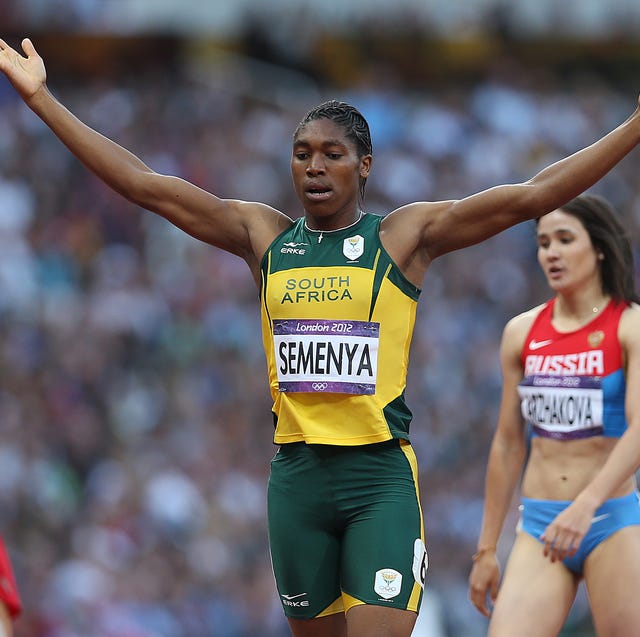 A South African Middle-distance runner who won gold in 2009 World championship. After being subjected to intersex traits from unverified claims. There was an agreement made and Caster took part in womens competition and won more awards.
Dutee Chand
The professional Sprinter was dropped out at the last minute by the 2014 commonwealth games. As soon as the federation declared hyperandrogenism which didn't let her compete along with the female athlete. After this, Dutee filed an appeal and the IAAF took action on the case. After which in 2015 High natural levels of testosterone in women were suspended and she could get back to race again.
It's not easy when women get to face so much in society despite all the physical, mental, and natural issues. Insydfeed respects all the sportswomen who have been working continuously despite their hardship and are dedicated towards the growth of society. 
What are your thoughts about this
Comment below