Life is not the same always.
There are always ups and downs.
At times we might feel like this is the end of life but that is just the beginning of a new adventure. Take some time out and think about the hard times when you felt you could never take it but now that has made you so strong. Here is one such example:
Flashback… 
Anie Shiv a resident of Kanjiramkulam in Kerala got married at an early age. But after a year she got separated from her partner. Her parents did not accept her as she was carrying a newborn. So she started living along with her grandmother. 
Never gave up!
Anie never compromised her education. She pursued her higher education via distance learning. And also hustled to get a decent job. She worked as a sales woman and sold bank policies door to door. 
Someone gave her an idea to sell ice creams and lemonades at tourist spots. After which she started selling Lemonades and Ice creams near a popular beach at Varkala Sivagiri Ashram. 
The Struggles
It was difficult for her to rent a house as she was the only bread earner. It was difficult for her to stay at one particular place. She had to relocate often which was the most difficult part. Then.. 
"She decided to chop her hair"
 This got her rid of all the unwanted stares.
Beginning of a new journey…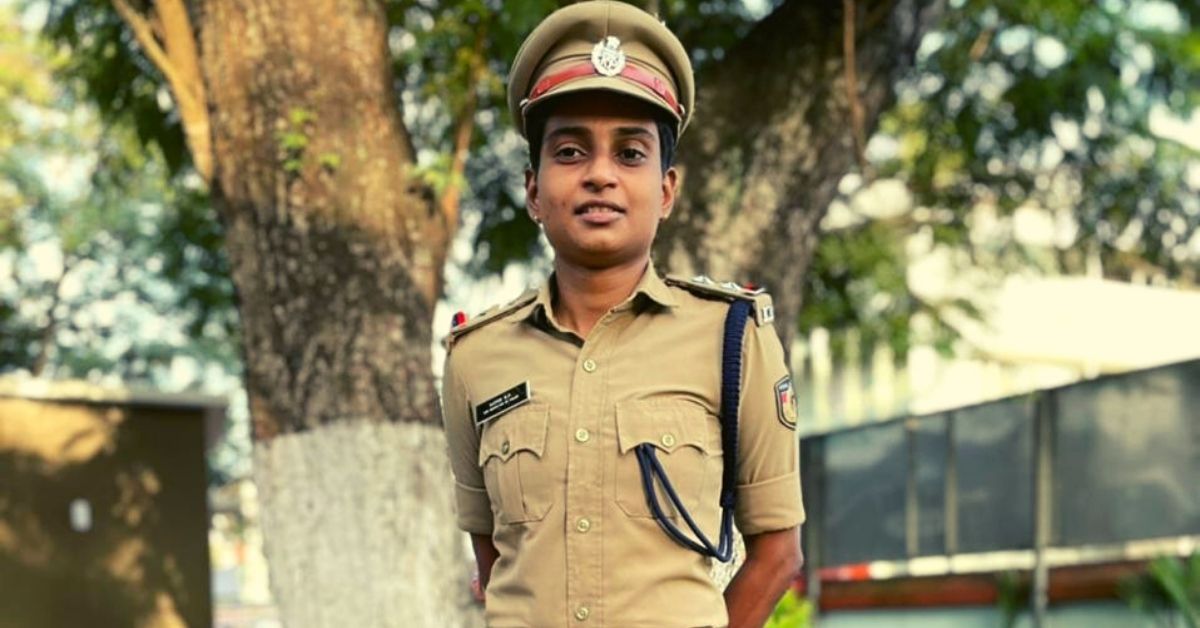 As she was really good at her education, one of her relatives pushed her to apply for the police service exam. They also lend her some funds to apply for exams. 
She later said it was her fathers dream to see her as an IPS officer. This inspired her and made her study harder. She said clearing this exam and getting a job is her only mission. She says we have to win the battle called life and not cry over things which have already happened.
The long awaited success
In 2016,  she passed the civil police officer exam by clearing the exam. Later she cleared the  sub inspector exam. After 18 months of training she was placed at Varkala Police station as a "Sub-Inspector" of Police. 
10 years of hard work and struggle has finally shown up.  She says from the lemonade and an ice cream seller at Varkala today she is an sub inspector of that police station. 
Anie is an inspiration to you if you are someone who is going through hard times.