If you do not know Gordon Ramsay then you must be a cooking noob or an internet noob!
In either case, he is a celebrity chef. And for those who do know him, we also know that he is an amazing person by heart. Now don't come at us we also know that he might be a little rough on the tongue.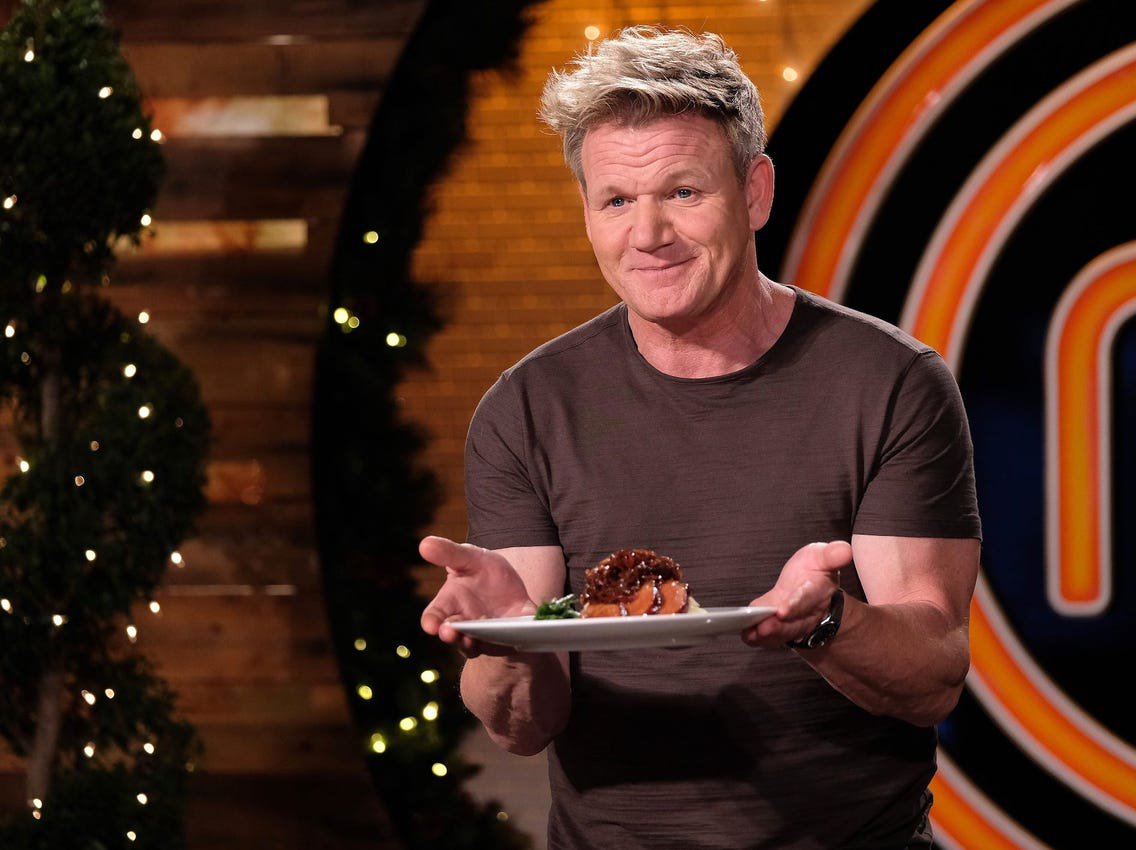 You will agree to this if you have seen him with kids and elderly people. If you don't then for heavens' sake(Or foods' sake), watch this:
Gordon Ramsay with kids VS with adults. I LAUGHED TOO HARD AT THIS 😂😂😂 pic.twitter.com/2cbDqtXH2X

— Sharvesini Raju (@Sharvesini) April 17, 2017
Now we also know that you are flabbergasted and whispering to yourself, What is this man. (Only if you watched the video)
Here's us sharing a little glimpse of what he did when he thought an Indian guys' food is amazing. Have a look at what he did in the MasterChef Season 10. Gordon feels Subha Ramaiya's Cajun Jambalaya is so amazing that he calls' Ramiah's mom to judge.
The most beautiful part about this incident is that the MasterChef Judge started referred Ramiah's mother as 'Mum'. 
Isn't this just aww??
Also, don't you think his mothers' confidence is just stunning? So this is proof Gordon is not just friendly with kids but also the elderly. 
If you have loved this episode feel free to share your thoughts about it. 
Comment below.