Coconuts are natural and healthy. Have you ever thought of using it in any other form besides cooking, applying for your body and hair? No right. We all know the very limited benefits of coconut. 
Here are some of the benefits of coconut. 
1) Minimises Pores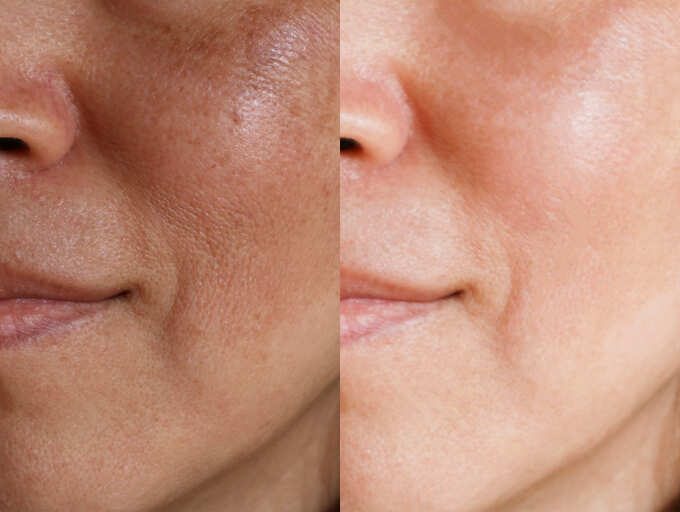 Coconut tones the skin and the fat in coconut helps in reducing pores.   
2) Reduces skin Infections
Coconut contains antimicrobial properties which fight against harmful microorganisms and helps in reducing acne, folliculitis, and cellulitis. 
3) Prevents Premature Aging
The vitamin C and E in coconut helps in maintaining the elasticity of the skin. Which helps in getting rid of fine lines and wrinkles. 
4) Makeup Remover
Coconut milk acts as a makeup remover. It helps in dissolving the stubborn makeup. And the oil keeps the skin nourished and smooth 
5) Good for Oily or Sensitive skin
A person who has extremely oily and sensitive skin needs to add coconut in their diet to reduce skin damage. 
6) Natural Moisturizer
Coconut oil is a substitute for natural moisturizers. It nourishes and hydrates the skin all-day
7) Soothes Sunburns
While it's difficult to get rid of sunburns. Coconut milk helps in soothing sunburns which helps in cooling the skin. 
This coconut day, start nourishing and taking care of yourself with some coco-love!