Despite all the arguments, protests, and fights for equality. Women are still facing an issue when it comes to equal rights at the table. We still have a long way to go when it comes to dismantling patriarchy. If you want to see the change. Better start being different because change just overcomes in a day or day. 
Today we bring to you a few things women don't owe anyone
1) Marriage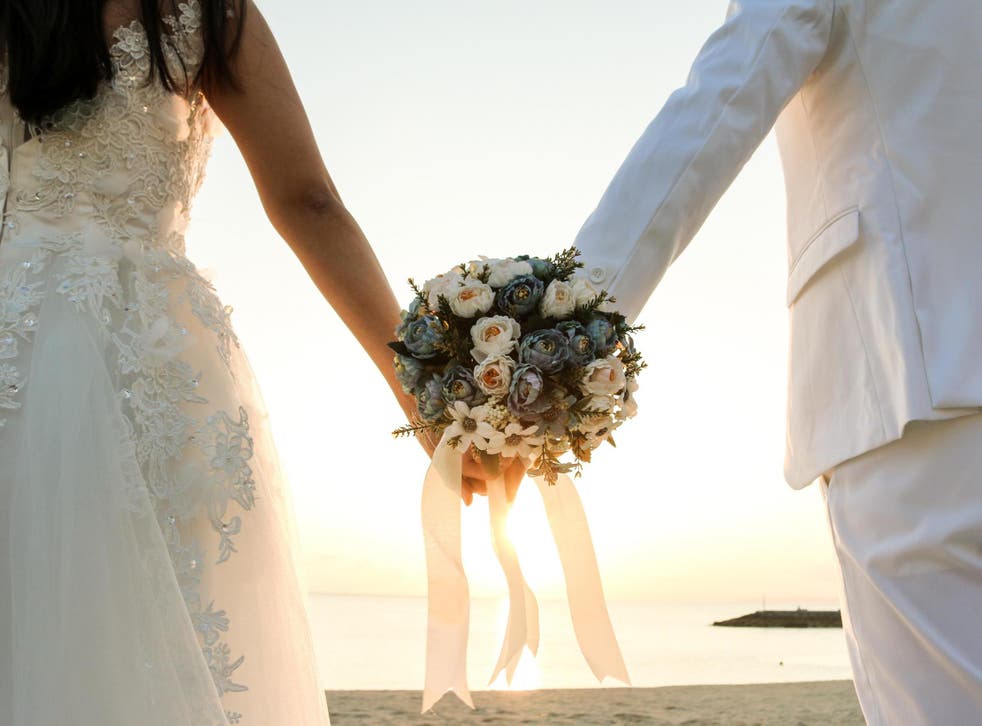 Marriage is a choice and not a compulsion. If a woman is single and lives a modern life that means she is a modern woman and not a monster woman. Before you tell me anything, always remember there are things more important than getting married.
2) Cooking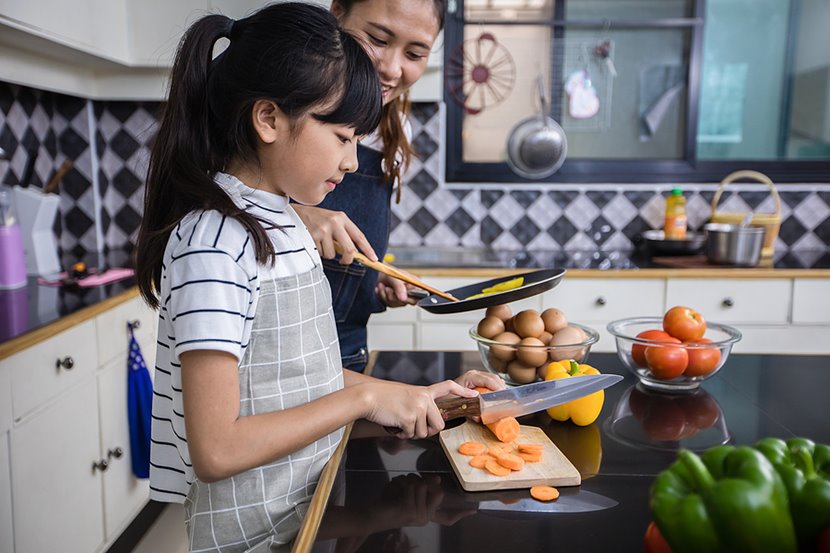 It's not written somewhere saying only girls are supposed to cook. Just like everyone eats. It's important that everyone learns cooking irrespective of the gender
3) Smile
It is not necessary that only women smile. She is allowed to stay the way she feels and be happy. You can roam just the way you like with scars, acne, wrinkles and yet look beautiful without a smile.
4) Prioritizing and having boundaries
While all are women are expected to do a little more than usual in every relationship be it a mother, partner, or even a friend. But it's not right when people are not treated equally. 
5) Household chores
Just like cooking, washing, and other chores both women and men are supposed to learn and do. It's not associated only with women. When women can work and do all the chores, men can also do it.
6) Beautiful Attire
It's impossible to be dressed up in a certain way. Besides being dressed up, it's irritating when people need an explanation about the way they are dressed up. Stop questioning a woman's choices and think why are you concerned about it.
7) Hug or Friendly Kisses
Although there are different ways to greet each other. Some people tend to forcefully hug others and greet them. While this is a harmful gesture you can hug a woman when she is comfortable. However, seeking consent is important.
8) Relationship or Sexual History
No one has a right to ask a woman about her sexual history or her relationship. Even a gynecologist can only question things related to the test. But if a woman shares it to her friends, family or partner it is her own choice. 
9) Responses
Just because social media accounts are open men can't really send unsolicited pictures and expect a reply. Remember, women don't give a owe to all the shit around.
10) Looking Natural
It is all a woman's choice if she wants to wax, shave, dress, or do full makeup or light makeup.
11) Children
Having a child is a woman's choice. Just because women can give birth doesn't mean all women are healthy and can produce. It's high time you think even before you question someone about having kids. 
These are a few things women don't owe. But we are sure you have more to add to the list. Feel free and let us know about it. 
Comment below