Everybody needs to take care of their parents who gave heart and soul to raise them! In order to Thank them and remember 10 Things, You've Got To Be Grateful To Your Parents!
1) Being there and holding you during your first little steps 
Also Read: 10 Things That You Should Never Do In Any Relationship
2) T

aking more care of our belongings and maintaining them than us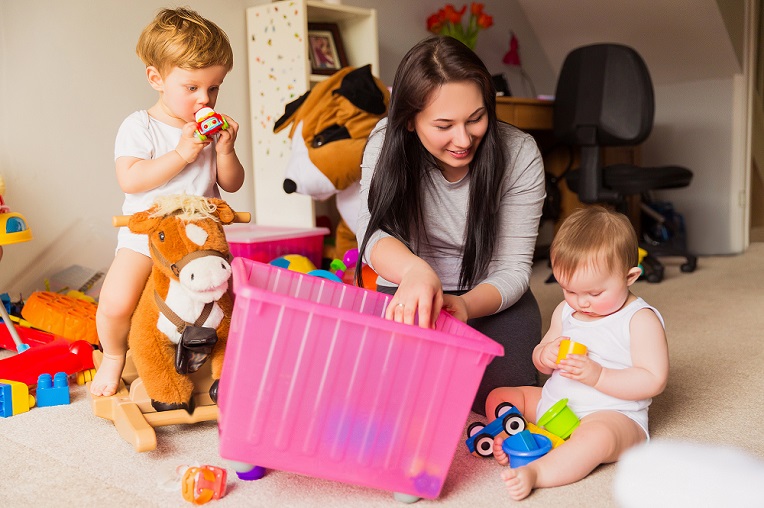 3) We were forced to finish eating the whole food and that was the best meal you could ever have in your life!
4) They only think about their children's life and health other than anything else
5) They dutifully fixed and repaired everything little things in our life  
6) They always wanted us to be the best and they make sure we do
7) Providing teens with the tools to try new things within safe boundaries.
8) T

hey stayed up all night, just to make sure we were home safe.
9) They

never give up on our dreams or aspirations. 
10) They forgive and smile at us every time we apologise after hurting them 
Tell us how you will thank your parents for everything?