Sisters are the safety nets in this chaotic world. They are always there by your side no matter what and are made for each other. There are times when one completes the other's sentences. They not only grow up together but achieve their dream together. Sisters are the blessing for life. 
Today we bring to you some of the instances of how life would be like with and without a sister
When you have nothing to wear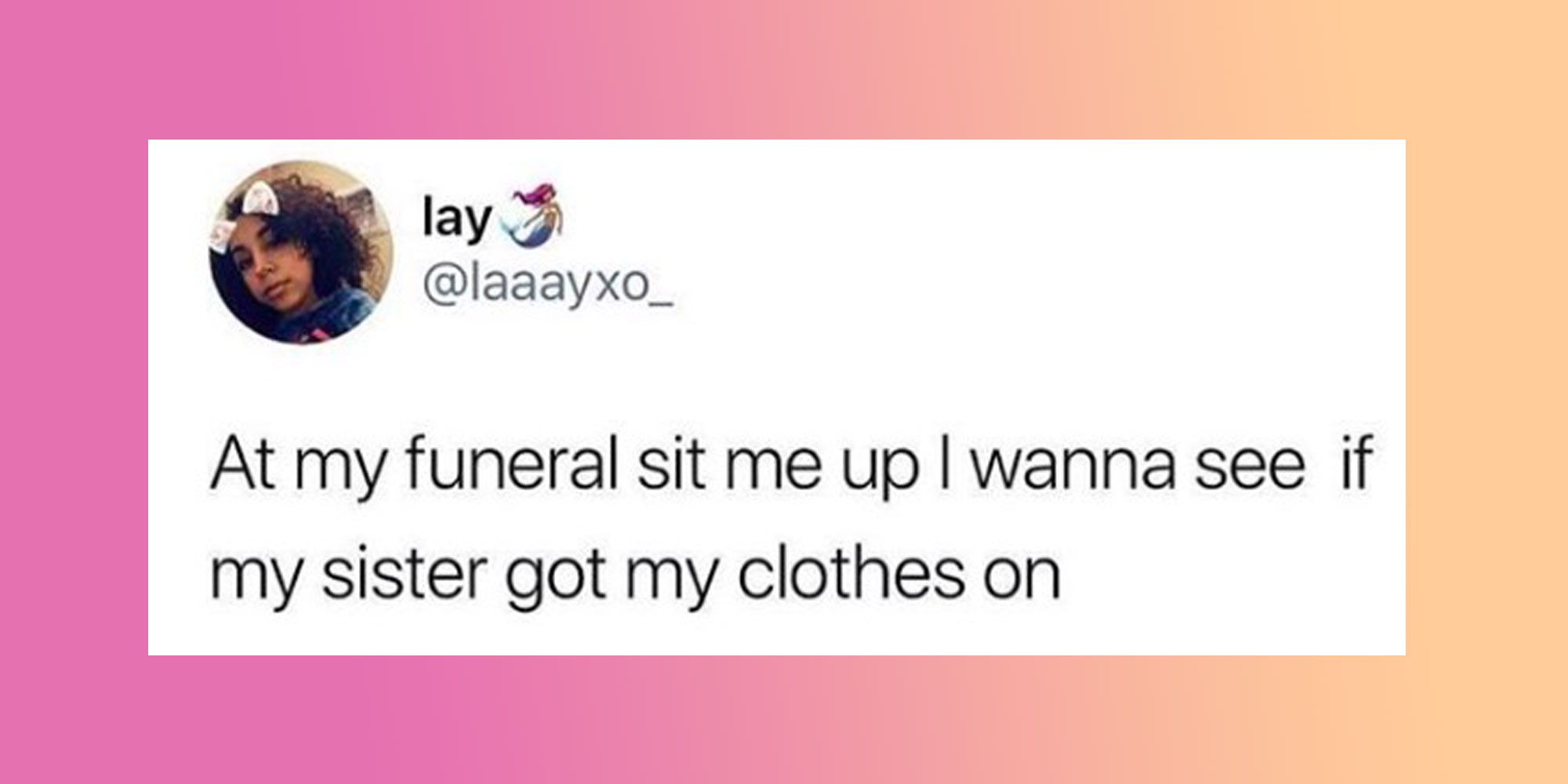 If you have a sister you have the advantage of wearing your sister's clothes. You just need to get your mom in between and all her new clothes are yours for that moment. 
When you buy new clothes
There is someone who can help you decide on what looks good and which doesn't suit you. Without a sister, you are just a clown and you wear whatever you like. 
When you have your favorite food
You can enjoy the entire desert or your favorite food alone without any disturbance. But in case you have a sister she would want to eat everything you ordered without informing you and at times you won't even be able to smell the food you ordered. 
When you are goofy!
When you make mistakes you have someone to cover up and if she is not around you can just blame her for all the things you have done. And you are free from all the lectures. But without a sister, you need to do all the work and also listen to everything that's being told. 
If you are bored? 
If you are alone and you are bored. You are always dependent on people outside. You need to wait or go out with them no matter what. But if you have a sister you can freely take her out whenever you feel like it and wherever you want to. Because you won't be bored with a sister around. 
Life is always better with a sister because there is no better friend than a sister. Even if your hair is greyed out there is someone by your side who is ready to love you and be there for you. If you are two sisters there is always the one who watches you and one who dances around. 
Share this with your sister and let us know some of the benefits you get to enjoy if you have a sister. 
Comment below