South Indian audiences' favorite actress, Khushbu Sundar, is still in high demand for one role. Besides acting, she is one of the strongest women's voices in India. Currently, she is serving as a senior leader for one of the leading national parties, the BJP.
In an interview with Barkha Dutt today, the actress shared her experience of being abused in her childhood. She reveals the pain of being sexually and physically abused at the age of eight. It's unbelievably absurd to think that the pervert was none other than her own father.
Khushbu said she was being used until the age of 15. The poor "Chinna Thambi" actress kept quiet, fearing other family members. The actress kept quiet, fearing other family members. However, at the age of 15, she finally grabbed some boldness and spoke against her father. Soon, her father left the house and never came back.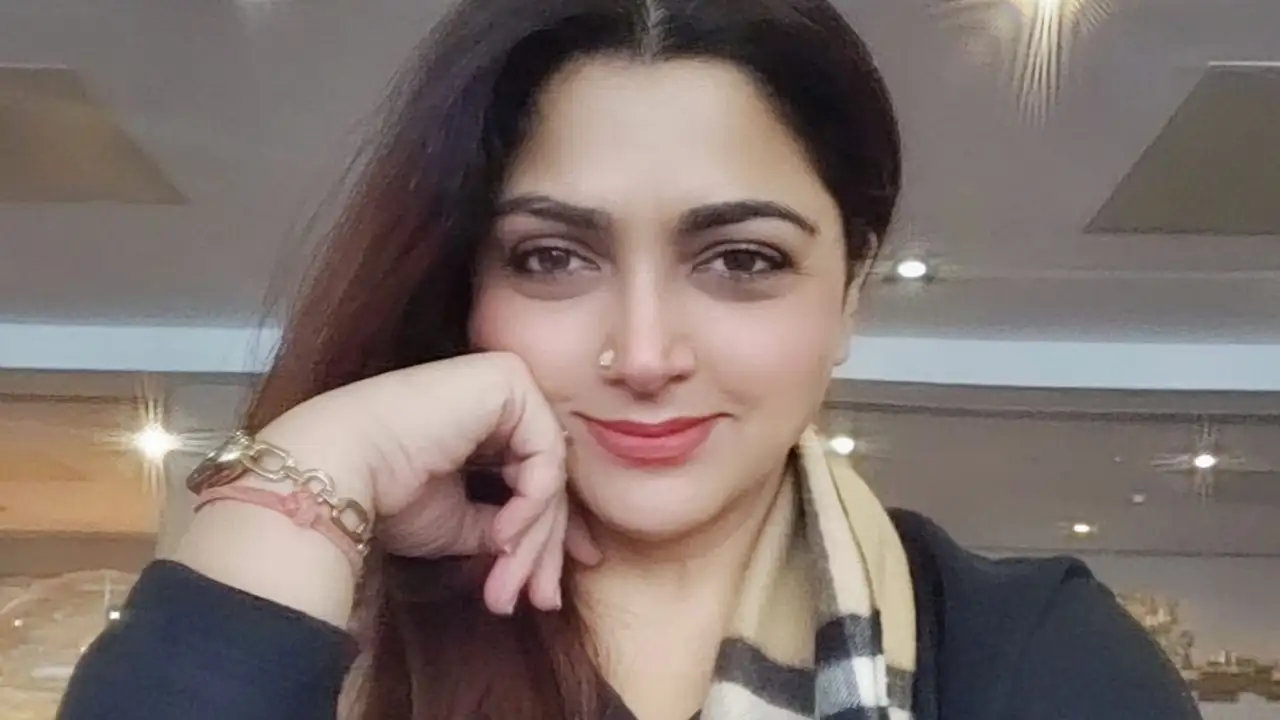 Also Read: BTS Member Jungkook Plays Naatu Naatu From RRR On Weverse Live, Twitter Reacts!
This strong actress shares her tragic story and the pain her siblings and mother went through staying with an abusive father. She says such incidents leave scars that cannot be forgotten. These stay and affect both physically and mentally.
After all the tragedy in life earlier. Khusbu is currently living a happy life with her husband, Sundar C, and her two daughters, Avantika and Anandita. Sundar C has been a leading filmmaker in the industry for over two decades. Khusbhu is a true example for those who suffer from abuse and create a beautiful life.