These 16 young girls from the Indian hockey team have made it to the semifinals at the Tokyo Olympics. And not only proved themself but also made each and every Indian proud by working hard every single day and night.
1) Rani Rampal 
A Forward from Haryana who practiced hockey with a broken stick to achieve her dreams due to financial crisis
2) Savita Punia 
A Goalkeeper from Haryana who was encouraged to take this up. She travelled 30km just to practice hockey. 
3) Nisha Warsi 
A Midfielder from Haryana whose father is a tailor. She is a quick learner who debuted in the 2019 FIH women's series finals against Uruguay. 
4) Neha Goyal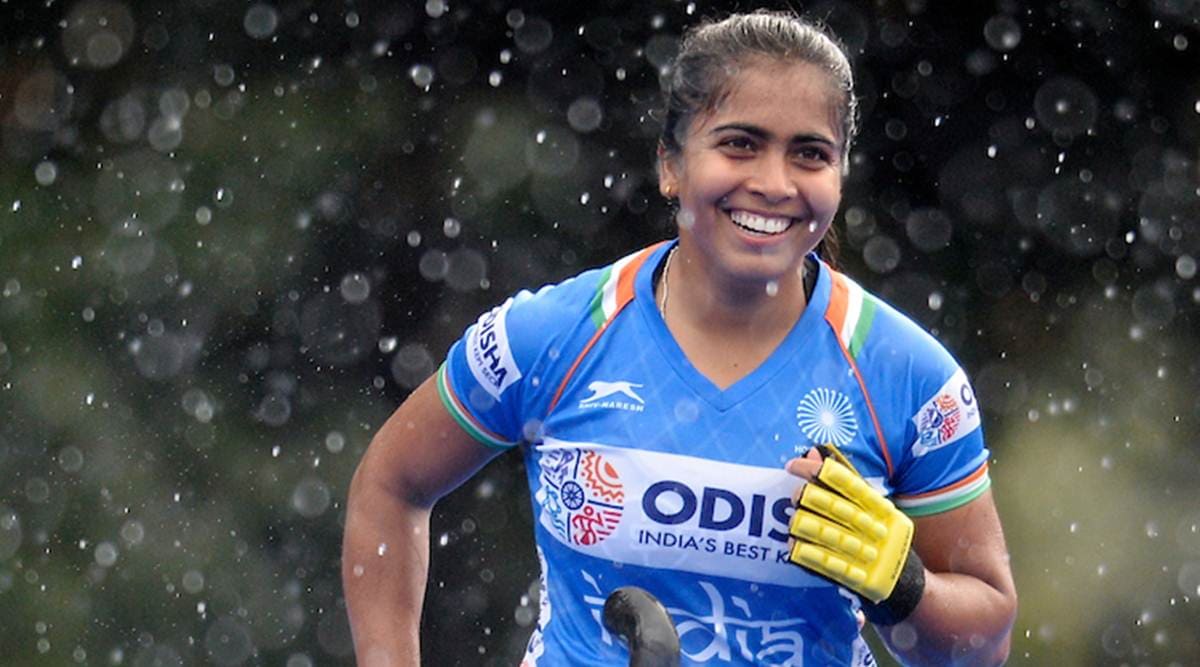 A Midfielder from Haryana who was always passionate about hockey who has won a silver medal at the Asian games. 
5) Sushila Chanu 
A Midfielder from Manipur who is a strike player and the most expensive player from the Asian Commonwealth Games. 
6) Nikki Pradhan
A Defender from Jharkhand who backed the U17 Asian Cup in Bangkok. And representing India for the first time in Olympics
7) Udita Duhan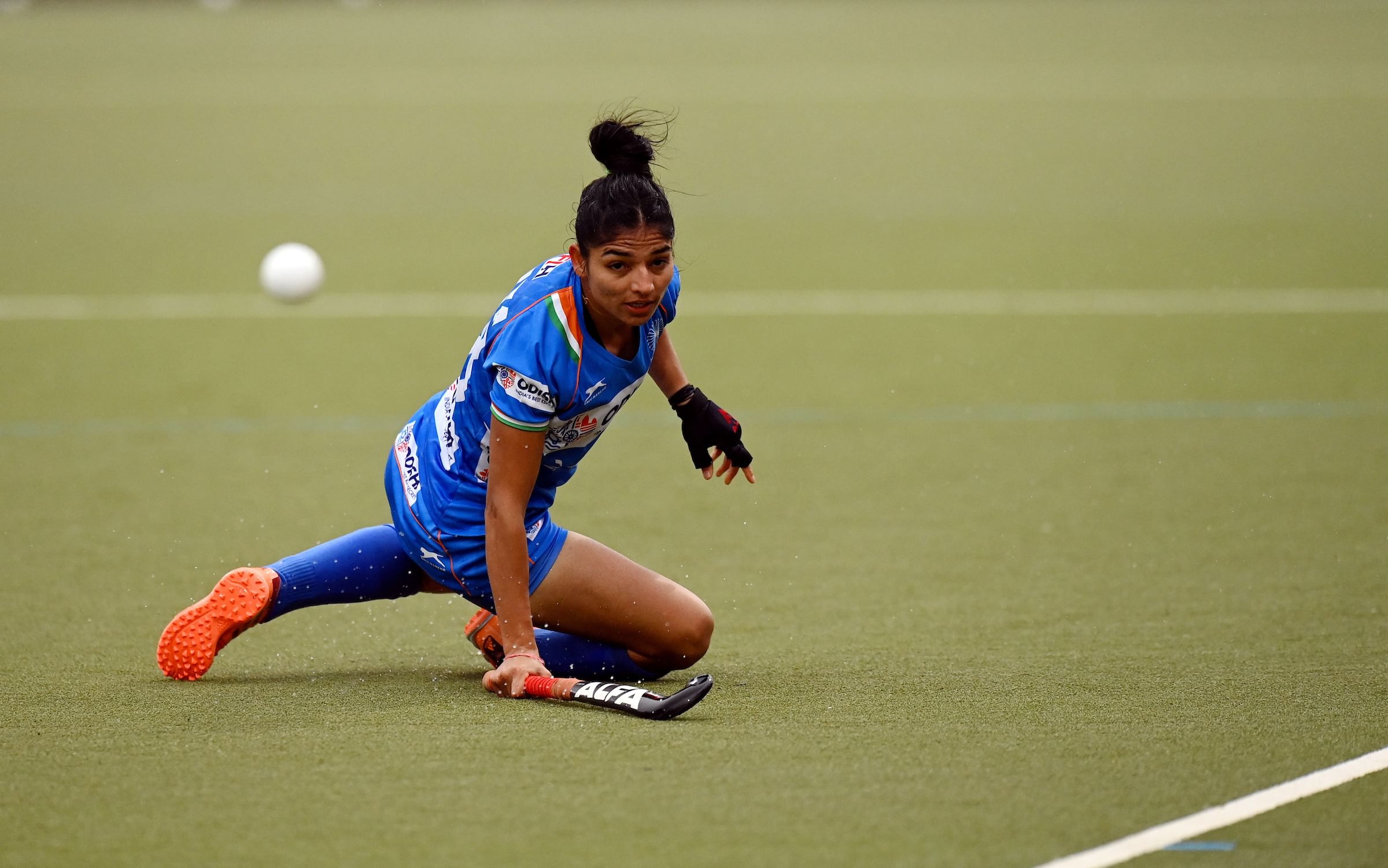 A Defender from Haryana who started her career in handball but then moved to Hockey when her mother introduced this to her. 
8) Lalremsiami 
A Forward from Mizoram who won the FIH rising star award who made it to the U18 hockey team in 2016.
9) Deep Grace Ekka 
A Defender from Odisha who got inspired to get into hockey from her brother Dinesh. Her uncle and brother are also local players. 
10) Vandana Katariya 
A Forward from Uttarakhand who achieved a hattrick. She was motivated by her father to achieve this dream unfortunately she couldn't make it to his funeral because of her training. 
11) Salima Tete 
A Midfielder from Jharkhand worked at a family farm to buy a hockey stick. She has won 29 caps in the senior national team
12) Navneet Kaur 
A Forward from Haryana has won a bronze medal in the 2013 junior world cup. This year she has been defending against her role model Janie Dwyer's team in the tokyo olympics
13) Gurjit Kaur
A Defender from Punjab who is an integral player of the nationL team. In 2017 she scored 8 goals in the Asia Cup. And has won 87 caps until now.
14) Monika Malik 
A Midfielder from Haryana who won the bronze medal in 2018 Asia Cup and silver medal in 2018 Asian Games. Her favorite moment is when she played for India for the very first time. 
15) Navjot Kaur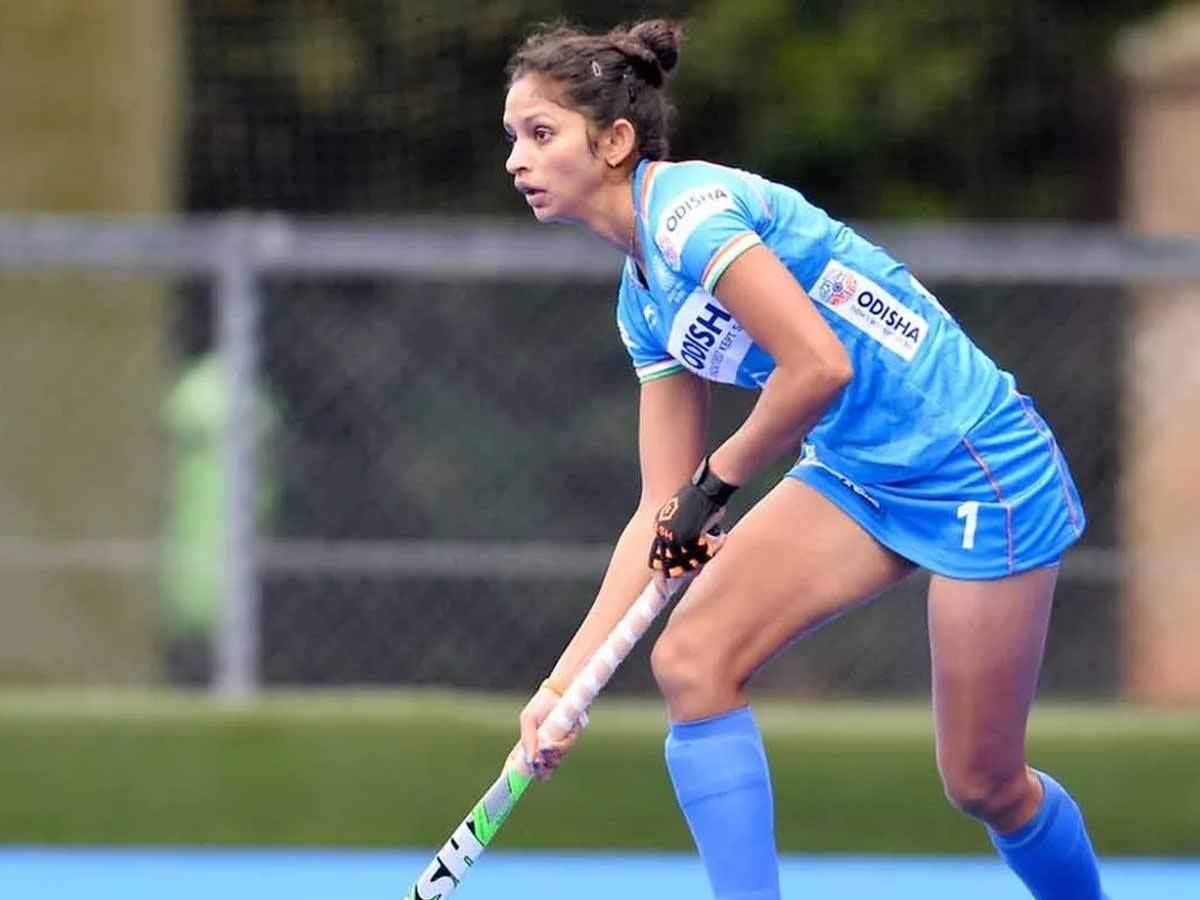 A Midfielder from Haryana who played for the national team in 2012. She has won bronze and silver medal in 2014 and 2015 at the Asian Games 
16) Sharmila Devi
A Forward from Haryana who was fascinated about hockey ever since she was a kid made her debut in 2019. 
These are the superheroes who have made all of us proud.