After spending 3 decades in jail AG Perarivalan, the man who bought two nine volt batteries which were used to kill Rajiv Gandhi, is free. In 1991, Perarivalan was 19 years old when he was arrested for buying the batteries which he used to kill the former prime minister. 
Perarival's Case
After multiple apologies and repenting, Perarival is released now. On 21st May 1991 Gandhi was attacked by Dhanu, a woman suicide bomber in tamil at the election rally. A special investigation team was booked for 41 accused. However in jan 1998, 26 accused were sentenced to death including Nalini and Perarivalan. In 1999 the supreme court validated 4 victims Perarivalam,Santhan, Nalini, and Murugan.
Case Highlights and update:
In 2000, after Sonia Gandhi made a public appeal. The Tamil nadu state government shortened Nalini's death sentence to life term. However in 2001, Perarivalan, Murugan and Santhan wrote a mercy petition to Pratibha patil, the former president of India and their pleas were rejected.
In 2011, Former chief minister J Jayalalithaa passed a resolution to shorten the death sentence to the Madras High Court. But Justice KT Thomas said,
It would be "unconstitutional" if they would be hanged after 23 years. The Indian Express quoted him as saying, "This appears to be a third type of sentence, something which is unheard and constitutionally incorrect. If they are hanged today or tomorrow, they will be subjected to two penalties for one offense."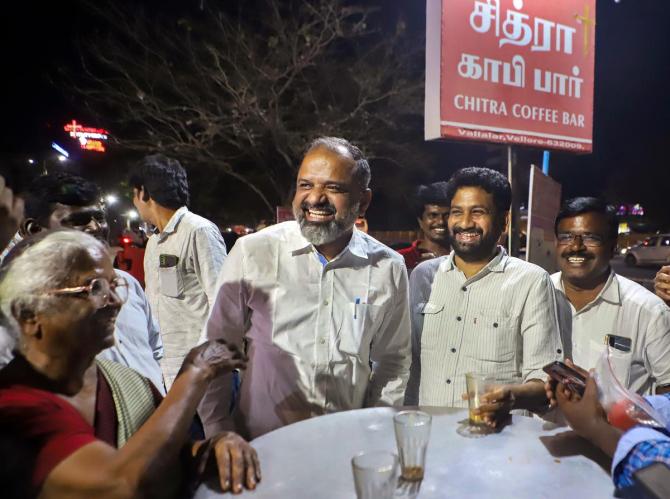 Even after multiple attempts it became very difficult to release perarivalan. However in 2021, Arputhammal, Perarivalan's mother uploaded a video. Pleading MK Stalin, Tamil nadu chief minister to release his son permanently.
In March 2022, after spending 32 years, Perarivalan was granted bail by the supreme court.
"Taking into account the fact that the applicant has spent over 30 years in prison, we are of the considered view that he is entitled to be released on bail, in spite of the vehement opposition by the Centre."
What are your thoughts on this.
Comment below.