Here is something interesting about Mukesh Ambani's right hand Manoj Modi. Mukesh Ambani is said to be the richest man in the world. It is evident that the present he gives would be appropriate and stick to man's status.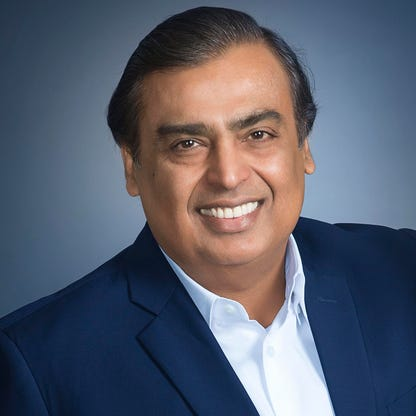 Contrary to the allegations, Mukesh Ambani gave his right-hand man Manoj Modi a house in Mumbai worth Rs.1500 crores.
Manoj Modi has been one of the loyal staff of Reliance Industries. He is frequently referred to as Mukesh Ambani's right-hand guy. The bossman, Mukesh, gave him a 22-story building in the Nepean Sea Road neighbourhood of Mumbai as a token of appreciation.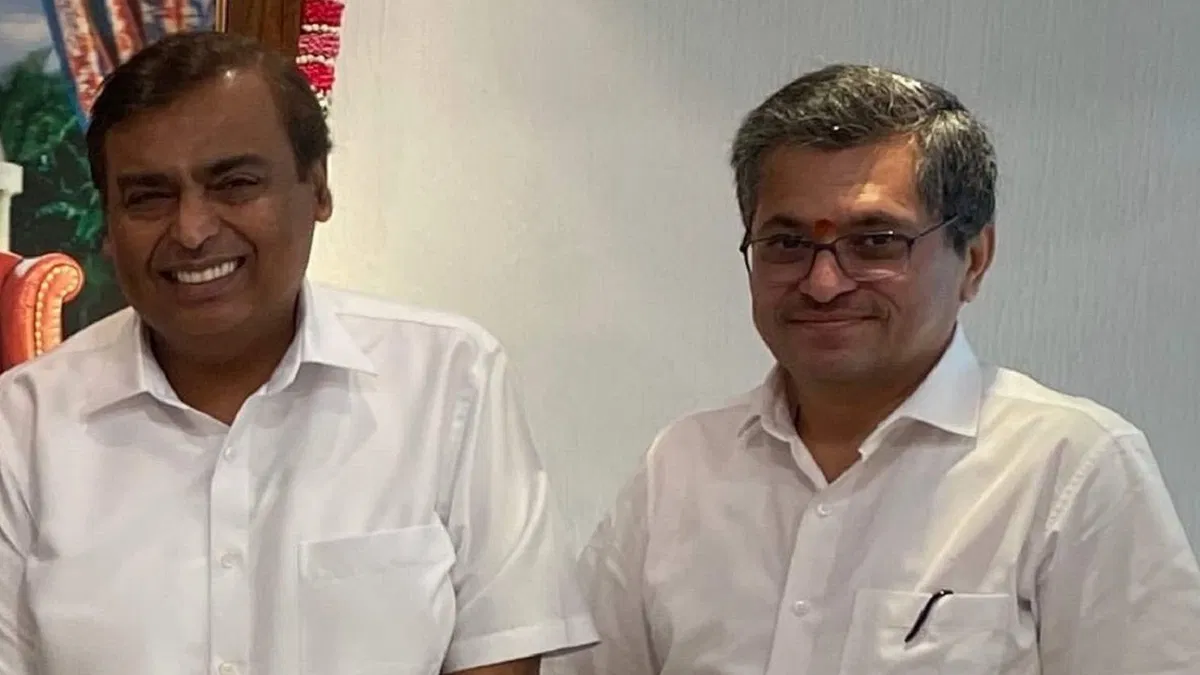 Within Reliance Retail and Reliance Jio, Manoj is now a director. According to Magicbricks,
"He also owns significant Reliance projects like the Hazira petrochemical complex, the Jamnagar refinery, the first telecom company, Reliance Retail, and the 4G rollout".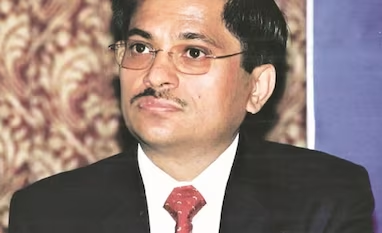 Also Read: South Indian Actor Ended His Life After Getting No Opportunities!! Check Details Inside
According to rumours, Talati & Partners LLP designed the house, known as Vrindavan, and part of the furniture was imported from Italy. Each floor of the 1.7 lakh square foot structure has an area of 8000 square feet.
We are all now gazing at our bosses with optimistic eyes because it is assessment season.