Most of us would have come across people judging others based on their looks. And the way they are dress up. However, it is not always good to judge people that way. As we are not aware who exactly it is. Or turn out to be someone we haven't expected. And most of them treat people in a poor manner for their looks.
The incident at Tumkur Car showroom
In a similar incident, a farmer was chased off by a salesperson at a car showroom. This incident took place in Tumkur, Karnataka. The farmer with his companions had visited the showroom to buy a spanking new SUV. Kempegowda RL along with his homies went to the showroom. While the salesperson there humiliated them. For the way, he was looking and said that he was too moneyless to purchase a car. As per the reports, the agriculturist was said that he would not even have "Rs 10 in his pocket". Not to talk about 10 lakhs for the car. 
Meanwhile, Kempegowda and his team left the showroom immediately. But before stepping out, they challenged the salesperson that they would arrive back come with 10 Lakh rupees. And wants the car to deliver on the same day.
Kempegowda said, "He thought we won't be able to pull together that much cash because banks were closed by then".
Keeping his words, he came back with Rs. 10 Lakhs. Leaving the showroom guys speechless. Despite that, they requested that it was not possible to deliver the car on weekends. Saturday and Sunday were bank holidays. This made Kempegowda more upset. And ended up calling the police to file a complaint.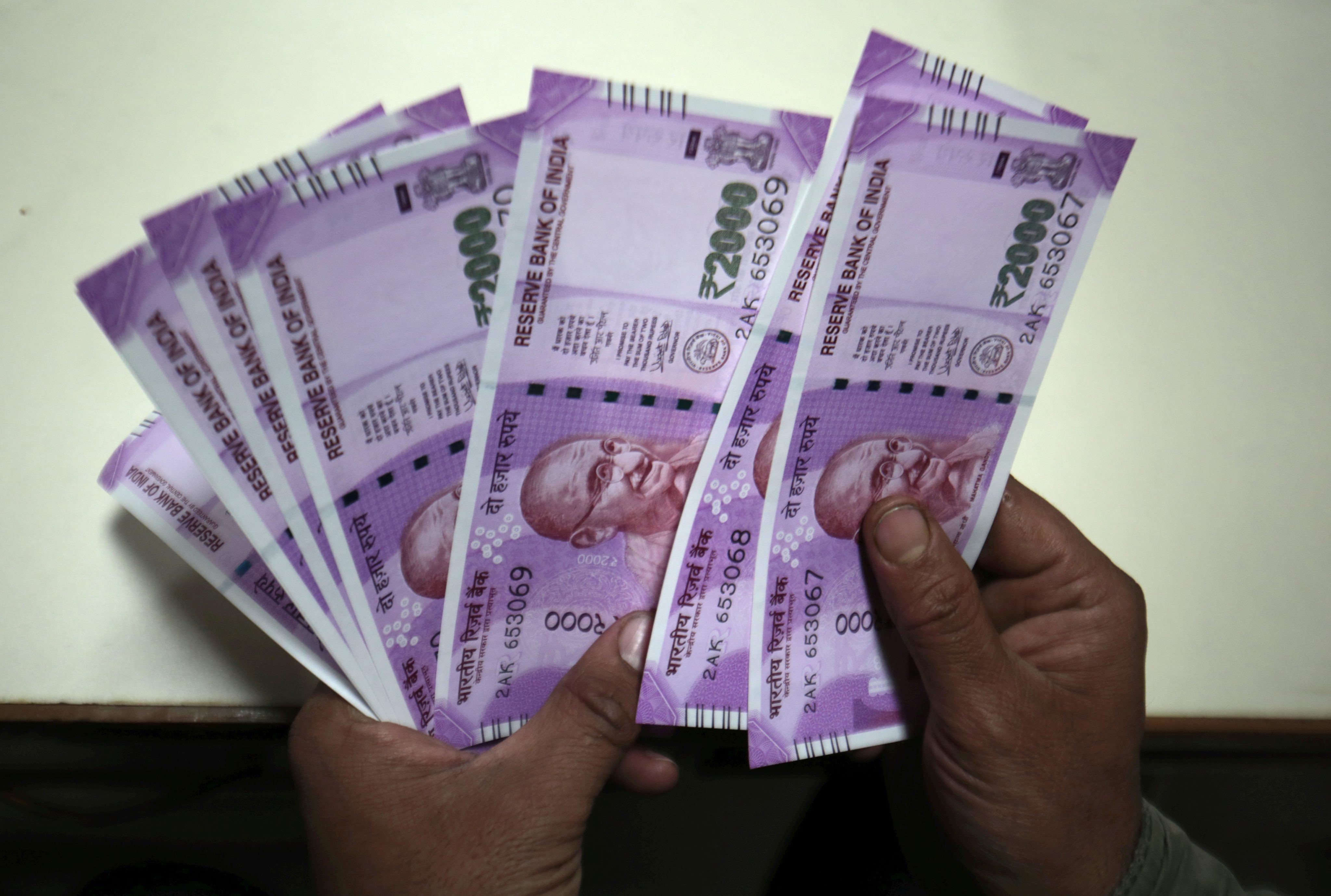 As a result, the group left the showroom. Post engagement with a police official, they left to their house.
Adding to this, Kempegowda said "I've asked the sales executive and the showroom authorities to apologize to us in writing for humiliating me and my friends… Now, I've lost interest in buying the vehicle."
However, it is a loss for the sales executive for his incorrect behavior.