Seems like trouble is knocking on the door for Priyamani!
The actress tied the knot with Mustafa Raj in 2017. Mustafa's first wife is 'Ayesha'. Ayesha and Mustafa are co-parent two of their children.
However, according to Mustafa, he and his wife are separated since 2010. In addition, the couple is said to be divorced in 2013. But, Ayesha says otherwise.
In recent reports, Ayesha says that the couple surely is not officially separate yet. This makes Mustafa's marriage to Priyamani invalid. Moreover, Mustafa's bank details suggest he has been paying alimony to Ayesha every month.
Here's what Mustafa has to say…
"She is simply trying to extort money from me. My marriage with Priyamani happened in 2017, why was Ayesha quiet for so long?"
Following this, Here's what Ayesha's answer is…
"As a mother of two children, what can you do? One tries to sort it out amicably but only when it doesn't work out, some steps need to be taken because you don't want to lose out on time which he has been using against me now"
Despite all the chaos Priyamani has a strong response about this.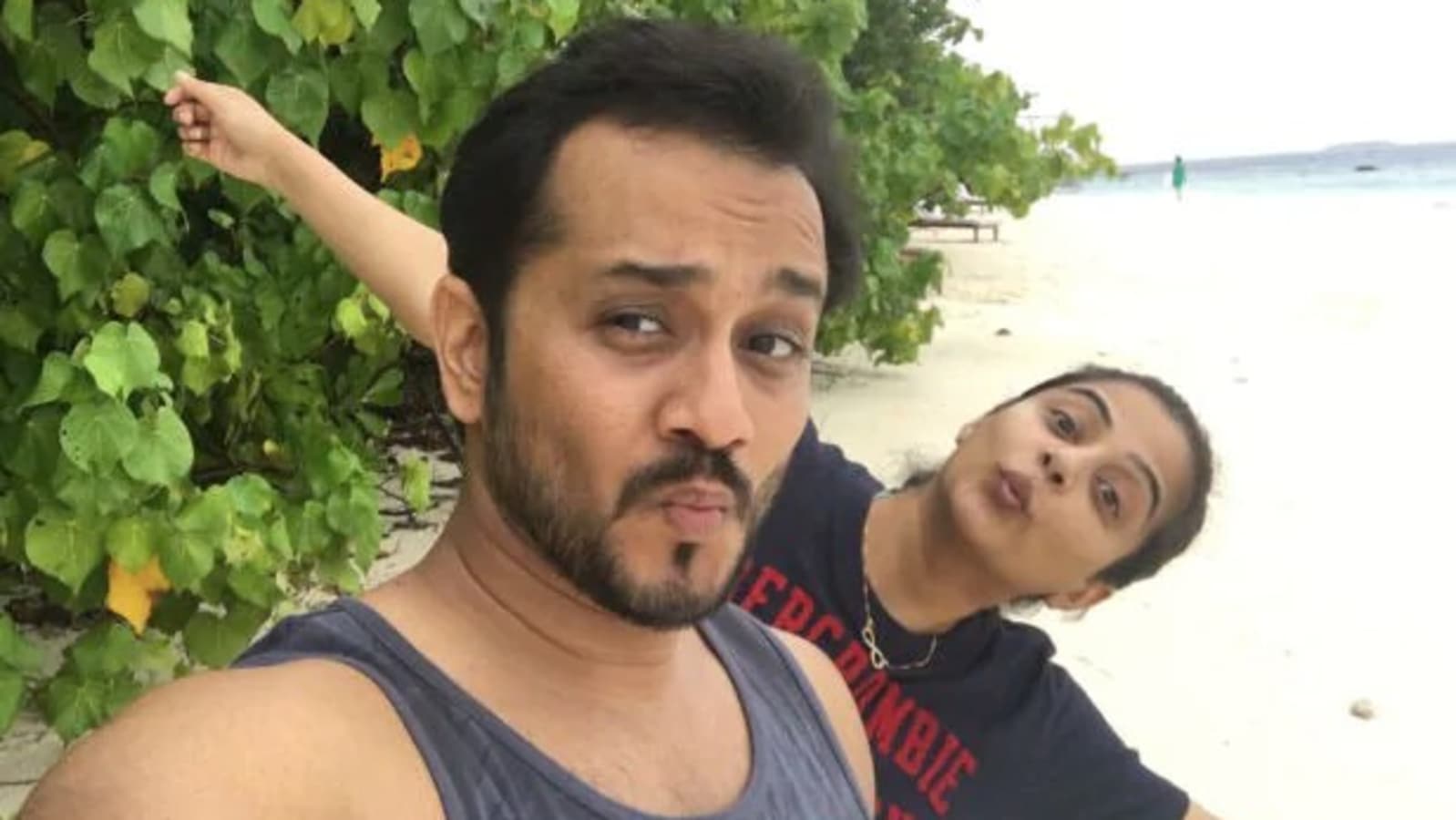 The actress spoke in a recent interview about her relationship with her husband. She mentions that their relationship is very secure. Even though her husband is currently working in the US. their communication is very strong.