Ram Charan, a popular popular actor with a heart of gold. The actor, whose latest release 'RRR' is a hit at the box office. He had already sent financial and medical help to his Ukrainian Bodyguard. While he was shooting in the country. And now, he went on to celebrate the success of the film in the most heartwarming way.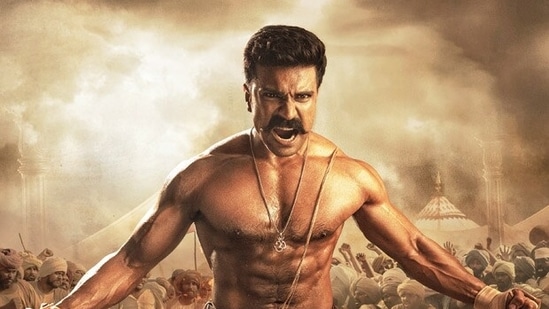 According to The Indian Express,
"Ram Charan gifted gold coins worth a total of Rs 18 lakhs to the technicians of 'RRR'. 35 unit members who worked behind the cameras were recipients of Ram Charan's kind gift."
The actor also invited the technicians to his home in Hyderabad for a hearty meal. He then presented them with sweets and a gold coin each which weighed 11.6 grams which is worth Rs 55,000-60,000.
Insydfeed appreciates Ram Charan for his sweet guesture. India needs more people like these who are always ready to help others. The world is praising Ram charan for his precious efforts and kindness.