A short Tamil documentary by Kartiki Gonsalves and Guneet Monga. This was nominated for the best short documentary at the 95th Academy Awards in 2023. It is a proud moment for all Indians, especially the southern part of India, for not only making it to the Oscars but also winning the award for the best short documentary. The movie is about orphan elephants and a couple who dedicate their entire lives to taking care of the animal.
The Elephant Whisperers was competing against other documentary short films like How Do You Measure a Year?, Haulot, Stranger at the Gate, and The Martha Mitchell Effect. Both Gonzalves and Guneet took their successes to social media. Kartiki Gonsalves dedicates her award to 'my motherland, India'.
While Guneet wrote an Instagram post saying,
"Tonight is historic as this is the first ever Oscar for an Indian production…"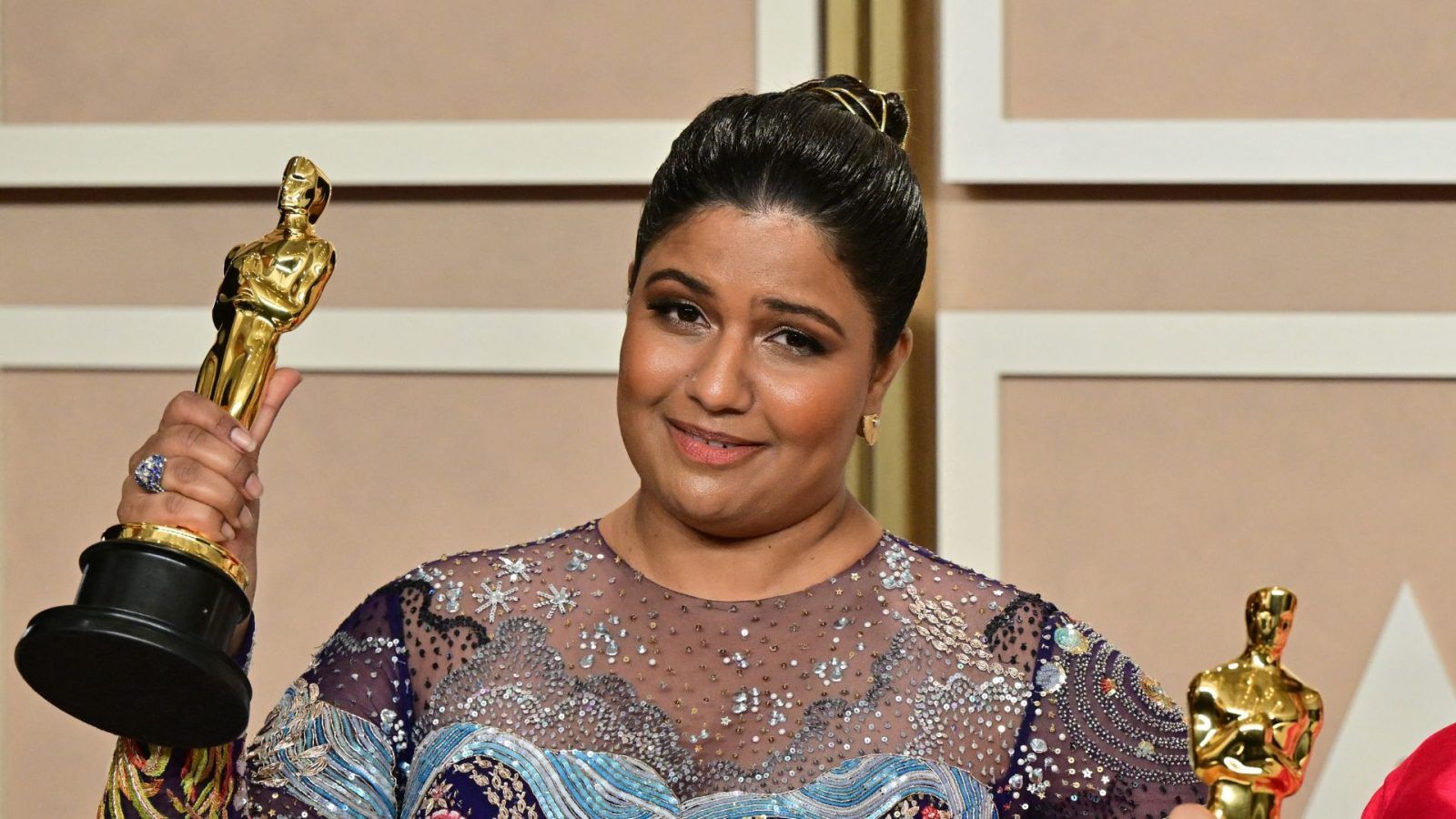 Kartika highlights all the love she received after the release of the short documentary. People said the movie portrays the dignity of both the magnificent elephants and the Indigenous people who've lived with them and shared with them for centuries. And some said that they understood elephants on a much deeper level, and some people just said it was so calming to see coexistence in the best way.
Indian received three nominations for the 95th Academy Awards. Naatu Naatu from RRR for the Best Original Song. All That Breathes by Shaunak Sen for the Best Documentary Feature Film. And The Elephant Whisperers for the Best Documentary Shorts by Kartiki Gonsalves