Nitin Gadkar is the Union Minister of Road Transport and Highways. He has made an announcement to construct 26 green expressways. These ways will help in controlling the traffic. and also reduce the travel time between various cities. Travellers can easily commute between Bangalore and Chennai in just 2 hours. Similarly, travelling from Delhi to Jaipur, Dehradun, and Haridwar would also take 2 hours.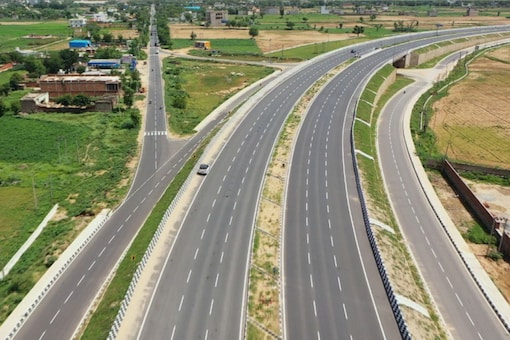 What is the Green Expressway?
The eco-friendly roads that are being built across the country. By joining hands with farmers in order to plant trees alongside the green expressway roads. The maintainance of roads is done via collaborating. With the government institutions, private sector, and the forest department.
Some of the important things about this project are:
A four way lane is build to connect from Bengaluru to Chennai.
Indian Prime Minister Narendra Modi has laid the foundation in May 2022
Expressways will pass through some of the prominent places. such as Karnataka, Tamil Nadu, and Andra Pradesh. Along with Ranipet, Malur, Bangarpet, Palamner and Kolar Gold Field.
The cost of building this expressways will be around 14,870 crore for a stretch of 262 Km.
Also Read: Is Actress Rashmika Tired Of Dating Vijay Devakonda? Know More Details
Start point of Expressways will be from the oitskirts of bengaluru. i.e Hoskote and enter the Kanchipuri.
8 bridges, 17 flyovers and 103 minor bridges will be build on the green expressways.
A four lane double door elevated roads will be available along with 4 spur roads.
It is highly important to to reduce the travel time and focus on the betterment of the country. the project has to be complete witnin 3 years.