With a career spanning over a decade, Samantha Ruth Prabhu has established herself. As one of the most sought-after actress in the South Indian film industry. In a recent interview, the actress openes up about her modelling days. She also highlights about the challenges she faced before becoming a top movie star.
Samantha Ruth Prabhu recently told that modelling gave her a chance at a difficult time in her life. According to the Kushi actress, she was always loved schooling, just like any other kid from an Indian family. The actress confessed that she was one of those youngsters who enjoyed working hard in school. Acting was never an option for her.
However, modelling provided her a purpose at a time when things were difficult at home and she couldn't continue her studies. According to Samantha Ruth Prabhu, it was a dark period in her life that left her uninformed because she had no intentions for the future.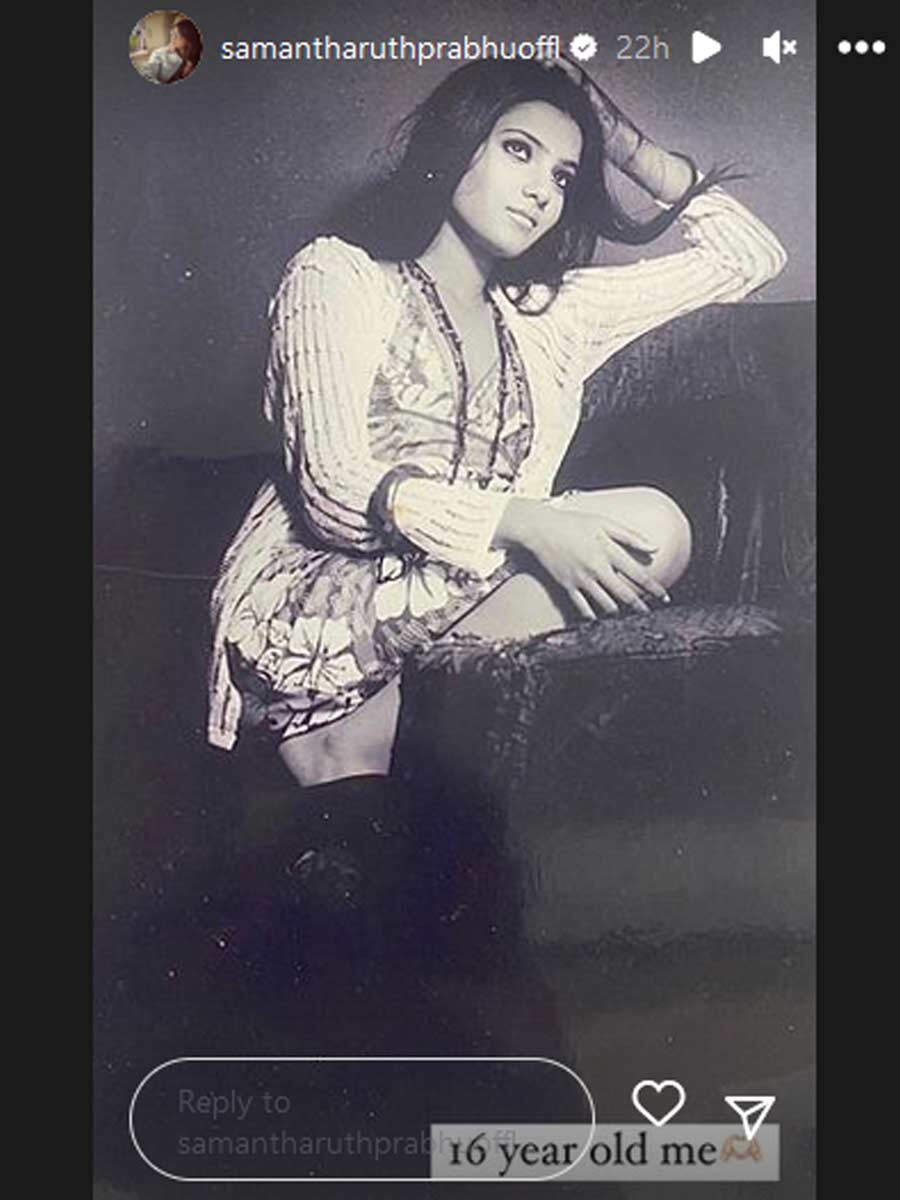 Modelling, on the other hand, provided her with a plan, a purpose, and a goal.
Samantha said she was horrible at first. In the interview Samantha admitted that she was poor at modelling at first. And that she is happy that she is not like before anymore. The Citadel actress believes that if she has always been working hard throughout her career. If she dint adapt to the changes it would have been an awful disaster.
She also claimed that everytime she sees an advertisement or other work from the early phases of her career on TV, she cringes and changes the channel. Samantha Ruth Prabhu says she still finds it uncomfortable because she was so awful at it.
The popular actress was most recently seen in Kushi. A love drama film along with co star Vijay Deverakonda for the second time. Samantha Ruth Prabhu has completed filming on her upcoming spy thriller series "Citadel". Its the most awaited film which will release in 2024. The actress, who is now on hiatus, will announce her upcoming project in January 2024.