The Tamil Nadu government is taking various measures to control the Covid-19 surge in the state, Guidelines have been made more restricting to break the chain of spread.
E-pass has now been mandatory for people traveling from other states including Kerala. Following the Sunday lockdown, count of people allowed to attend function has been reduced to 50 and funerals has been reduced to 25. Most of the public places like malls, theatres, and so on are not allowed to function on weekdays.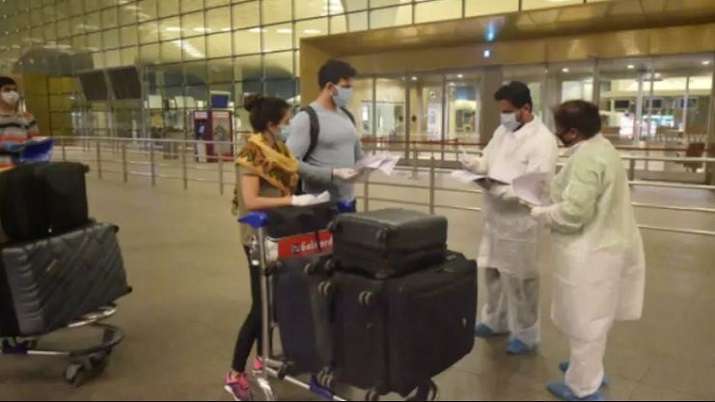 Grocery shops and vegetable outlets are allowed to function with exceptions, restaurants can only serve takeaways and hotels will have to serve their guests in rooms.
Isolation of 14 days is recommended to people coming from other states. The TN government has been taking necessary precautions to control the spread and is requesting the public to stay as safe as possible.