The second wave of the deadly coronavirus is still increasing exponentially in India. According to motherhood hospitals in Bengaluru, the third wave is not far away and it is going to affect children the most. It can be seen that in the past few days the number of infections in children is very large. They also got tested for various mutations of the virus. The general age group in which it was observed is 0 to 16. Hence, parents are advised to keep their children in check and take all the necessary precautions to avoid getting tested.
Nobody is naturally immune to this virus. Even newborns have the chance to get affected. So, the mothers are advised to breastfeed the child to increase its immunity. The parents are also advised not to miss any vaccinations and follow it strictly. The common symptoms that have been seen in children include fever, gastroenteritis, and respiratory issues.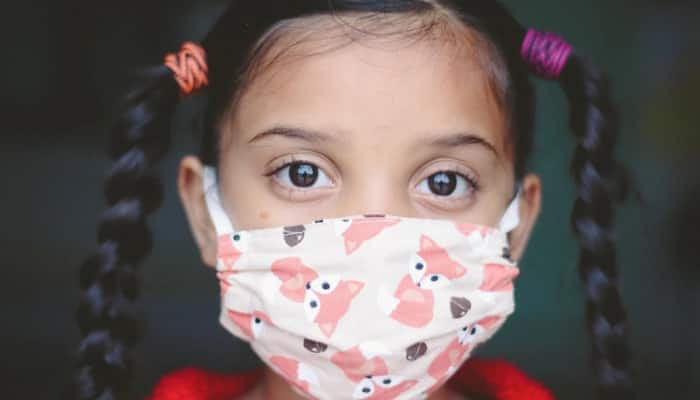 The people in India are not taking this pandemic seriously. They don't follow the appropriate protocols which led to the children testing positive to it. Hence, it is the responsibility of the adults of the age group between 25 and 60 to make sure that they follow all precautionary measures. the kids could be asymptomatic as well. This could lead to the spread of the virus amongst their vulnerable grandparents and the children as well. Since vaccination is not available for children below the age of 10, more the reason to stay safe and take precautions.