The past two years have put us through a lot. And we have all witnessed a number of deaths. Well, now all of them were because of Covid-19. But a few deaths have shocked us. The deaths that were not because of the deadly viruses.
Why only Heart Attack?
While this might have happened to many common people, let me highlight that of some celebs. As we all know veteran actor Vivek succumbed to death a day after his vaccination. Now this caused a lot of controversies. However, in the end the reports said the only reason for his death is Heart attack cause by increased blood pressure.
Even fit and young people… 
In two other such bizarre cases, young and fit actors such as Puneeth Rajkumar and Sidharth Shukla have succumbed to death. What's surprising is that both of them were fine 2 days before and attended events. How could such young people who are conscious about their health die due to heart attack all of a sudden?
The reason behind it!
According to studies, Indians have a higher rate of death due to heart attacks compared to other countries in the world. And the ugly truth behind this is our food and sleeping habits. Basically, Indians have a poor lifestyle compared to the world.
This means, that not just celebs but this is happening to many and we could be one among them.
How to prevent it?
A few habits that can be changed include skipping breakfast. Breakfast is the most important meal of the day. And most children to adults skip it for school or work, well life is more important.
The other most important reason is stress, mental stress. We Indians tend to get a lot of stress due to various reasons. Psychiatry and taking care of mental health as much as physical are equally important.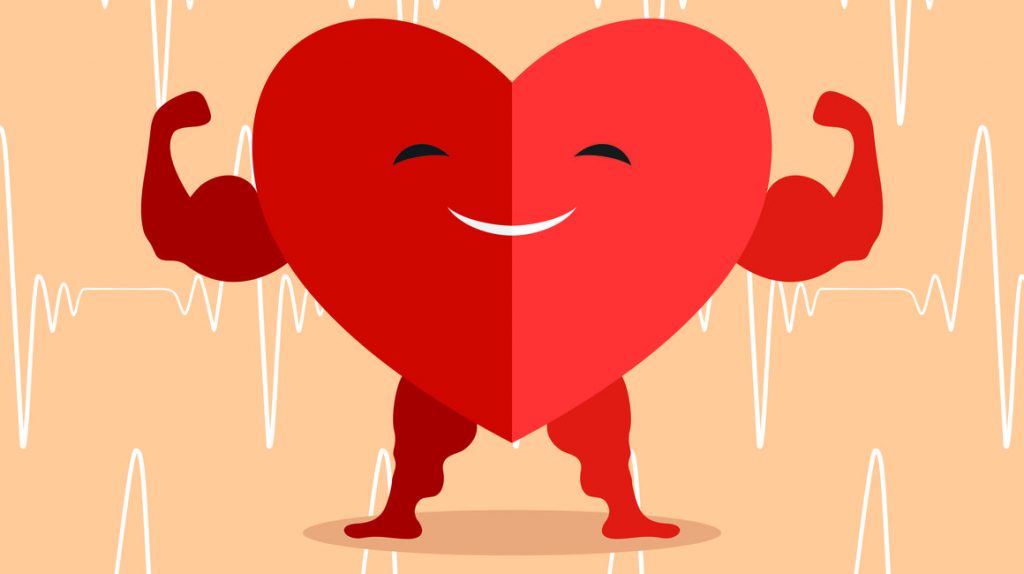 As much as mental health is important, we should also give importance to mental rest. So we need to have proper sleeping habits. And eating habits we might be famous for our oily buttery and yummy street food. But we should also know we are inviting heart attack with all that cholesterol.
It's time we take control of our lives and no more be prone to heart diseases!