Aryan Khan has been in NCB's custody for a few days now regarding his arrest for the Drugs-on-Cruise case.
NCB officials attested that Aryan Khan profusely cried during his interrogation. The interrogation also allegedly revealed that Aryan had been taking drugs for nearly 4 years now.
However, with every passing minute, the case is taking a new turn. People while first in shock but now they have started asking questions. And the only question that really matters is "Where is the proof". While officials do not have an answer to that question, they do have many allegations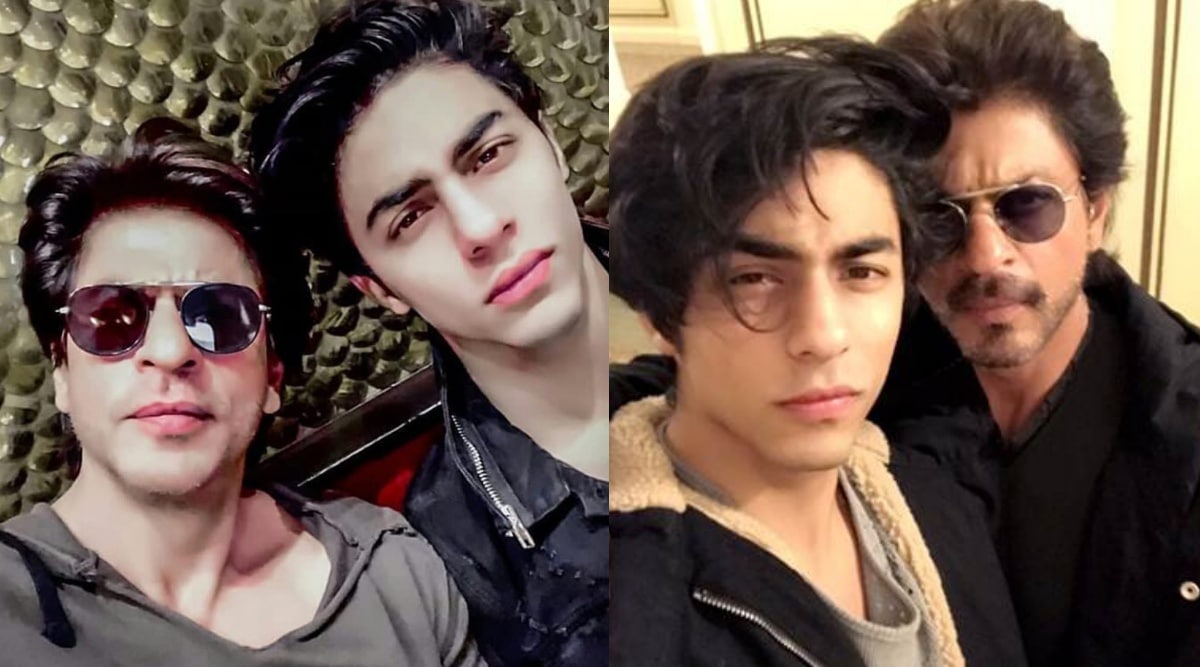 In addition, The NCB sources added that even when Aryan was in the UK, Dubai and other nations. His drug use continued.
While we don't have to necessarily believe it, a video shot on the cruise ship is now surfacing online that has raised new questions.
The clip shows a huge crowd dancing and partying on the ship. This Goa-bound cruise's 'Namascray' party was hosted by a Delhi-based event agency. While the party seems harmless, it got raided moments later by the NCB.
While this new video speaks a completely different story to what the NCB is saying. People want to know why arrest only 8 among the hundreds. It is close to impossible that only 8 were high in such a huge crowd.
Other than this the NCB official seen holding Aryan Khan's hand is said not to be an officer at all. Moreover, the man holding Arbaz Merchants' hand is a BJP leader. Not us but the Maharashtrian minister Nawab says all of this based on his research.
In addition, he mentions how BJP leaders are defaming people and using NCB for their dirty work. He also says that for the last one month news has been surfacing that the next target is SRK.
Now that we have been ranting so much, we need to analyze that if all the revelation of the dirty side of famous people is social justice or targeted defame.