Coimbatore is a promising place for nature lovers. With magnificent valleys, streaming waterfalls, and misty dark forests, Coimbatore is a tranquil place presenting the most intricate landscape to scour.
Let's explore the most-liked tourist places in Coimbatore
Monkey Falls:
Apart from relishing the spectacular view of the roaring waterfalls, you also get the chance to trek and set a picnic with your family.
Law's Falls:
Law's Falls is one of the most ravishing falls to explore surrounded by enticing natural settings to witness and relax in a placid ambiance. The Law's Falls was named after Col. Law who built the Coonoor Ghat.
Siruvani Waterfalls:
Wrapped by the Ghats on the west side and the Nilgiri at the back. The sweet and free-flow of the waterfall of the Siruvani pushes you. This will let go of all the stress and tension into thin air. The spectacular view will leave you awestruck and will compel you to cease there for longer.
Anamalai Tiger Reserve:
Tightening the seatbelt in the jungle safari, you will be taken on a long drive amidst flora and fauna to explore the wildlife and animals. Anamalai Tiger Reserve is well-protected conservation for wild animals. Here, you can witness the wild leopards, tigers, peacocks, spotted deer, lion-tailed macaques, langurs, elephants, crocodiles, and reptile species at Amaravathi Crocodile Farm.
Silent Valley National Park
This Park is a biodiversity-rich place and comprises 110 species of orchids, close to 34 mammals, about 200 butterflies, 400 months, and 128 species of beetles. A must-visit for all wildlife enthusiasts.
Ketty Valley:
Ketty Valley is prominent for its spectacular surroundings engulfed by a tea estate, rolling Nilgiri Hills, and lush greenery. It is situated amidst Ooty and Coonoor giving more beauty to the Valley. If you want a serene and joyous day, then this should be your destination to shoulder all your burdens for a day.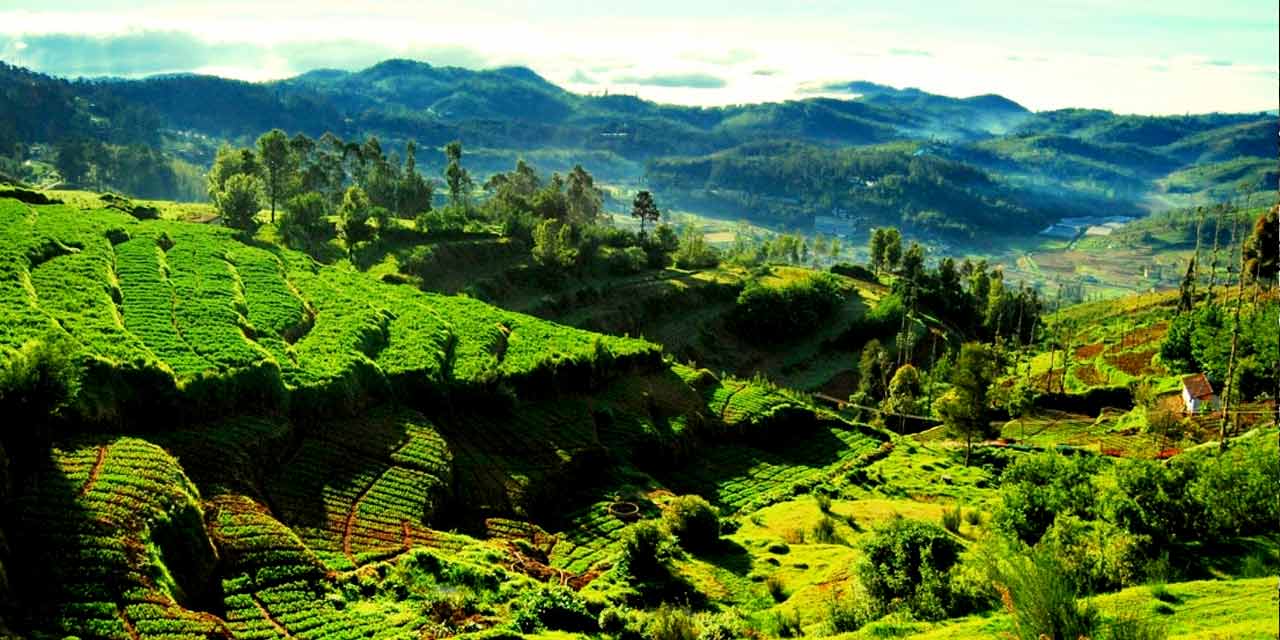 Also Read: 9 Famous & Best Breakfast Places You Must Definitely Try in Chennai This Weekend
Malampuzha Dam:
Malampuzha Dam is situated amidst shady green forests and gardens. A park is constructed near the dam. It is made up of plastics, bottles, cans, and tiles which were recycled in building the park. Kids love to visit the dam for the sole reason.