Our politicians are the main pillars of the country's democracy. In case if these politicians give advice to the common people of the nation, how would it be? Here is an imagination of how their advice would be!
Are you ready to take relationship advice from Politicians? 
1) Narendra Modi
Each relationship has ups and downs, but don't give up cause" Ache din Ayenge".(Good days will come)
2) Arvind Kejriwal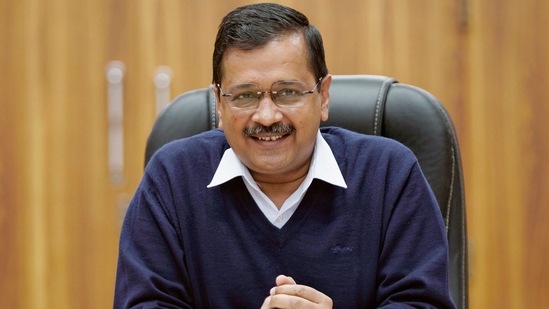 Vote for me to get relationship advice at any time anywhere.
3) Rahul Gandhi
If one person tells Breakup, the other mist reply "khatam Tata bye bye goodbye" 
4) Amit Shah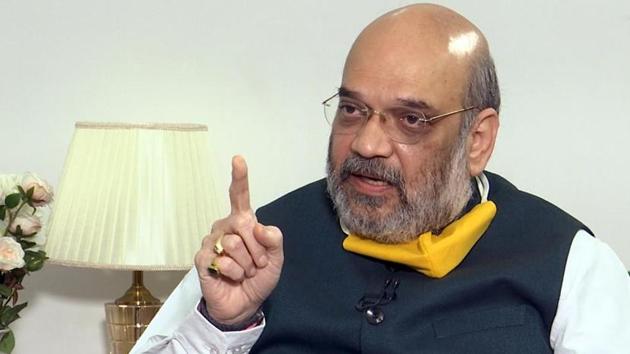 " You propose to her, she says no, you then call her an alien, aap chronology ko samjhiye. "
5) Sambit Patra 
With a flower in your hand tell these three words and she will fall for you  " Namaste, biscuit Khao".
6) Mamata Banerjee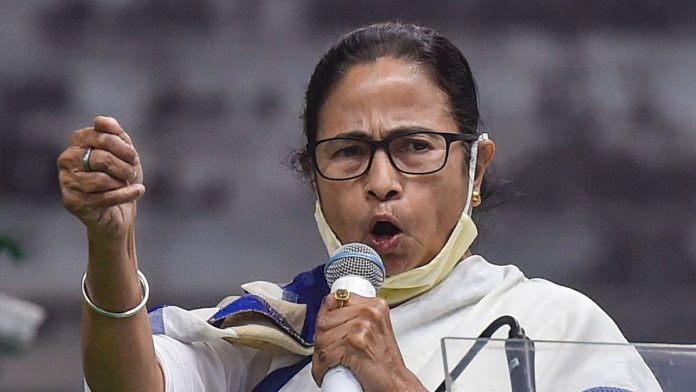 " jo darte hai wo Marte hai, so don't give up on your relationship" 
7) Manmohan Singh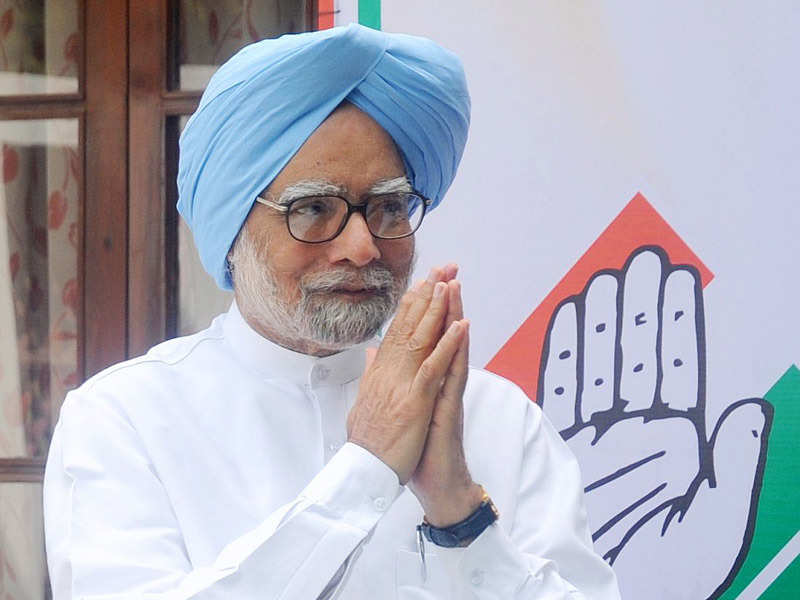 "The secret of a healthy relationship is only when one should be calm while the other is angry "
8) Smriti Irani
" Practice until you perfect it" in other words " Fake it until you make it".
9) Yogi Adhityanath  
Relationship or politics done without ideals is dangerous
We sure did enjoy assuming this relationship advice. If you could think of any do let us know in the comments below.