Prashant Kishor, a strategic plan maker who makes sure he joins the winning team in every election with his plans. Now, Prashant has given a detailed presentation to the Indian National Congress party for the upcoming election in 2024, which highlights the current weakness of the Congress party. And what are the best ways to improve them.
What Is This "4M" Plan?
After the number of interviews with the congress leaders. Kishor has come up with brief plans on how to defeat BJP. In which he highlights about the 4M formula. Which is Message, Messenger, Machinery and Mechanics. Out of the 4M Kishore highlights Messenger and says this is the most complex one and Congress party needs to work on this.
In an interview Kishor says,
"In the BJP, Modi and Shah run the organisation but Nadda is the president. How does the BJP use it? It says that even a booth-level worker can become president. Whether they become or not, it sends out a message to the masses at large."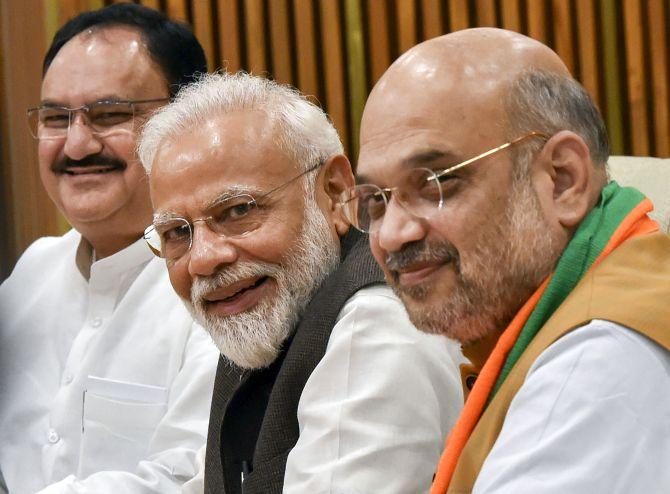 He highlight that the problem with Congress party is they do not have a prime minister and a party president. Which needs to be changed just like the BJP government. Because one person can just not win peoples heart and also plan things from the ground level.
Will Congress Take Over BJP In 2024 Election?
After continuous failure in the election. Now congress party is finding ways to break the odds and planning something big. For BJP to win they will have to know whats cooking inside. And focus on what has been working for them between Hindutva, welfarism and hyper nationalism.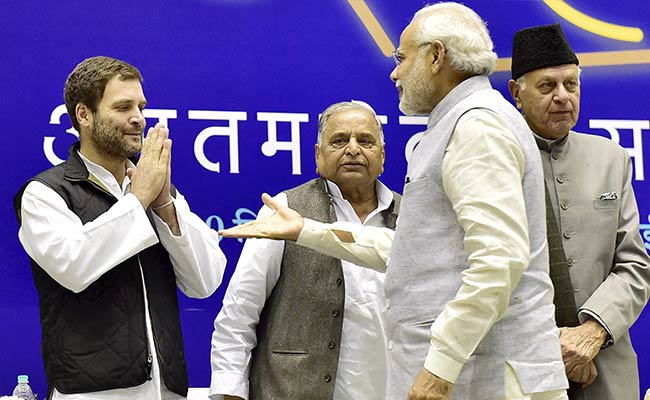 Will The Gandhis Hire Prashant Kishor?
Even after meeting and planning for months together now. Are Gandhis satisfied with Kishor's strategies? Will they hire Kishor and work like the way he has planned and strategies things? What will happen if they don't hire Kishor. Does Kishor have a plan B for the other leading party in the election?
What do you think about this 4M plan and the new strategies? Will this help the Congress win the 2024 election.
Comment below.