Equality between men and women is highly preached. And feminism is usually insulted. However, most men don't realize that women start feeling very unsafe around them and to prove our case in point. Here are some women sharing when and why they started to feel unsafe around men.
1) Parent's need to speak up
2) What's wrong with this mom?
3) Ewww just eww
4) That's the courage
5) First the system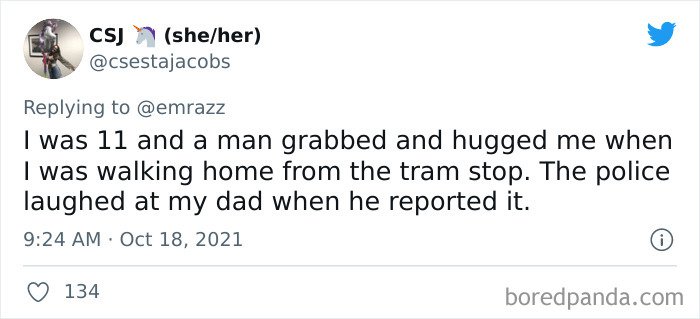 6) Sorry that you had to go through this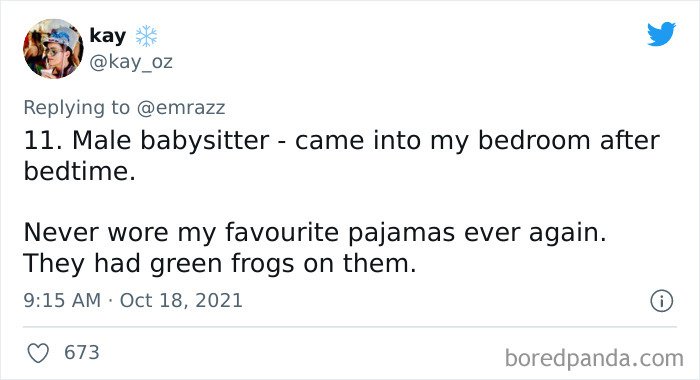 7) That's creepy and call him out
8) That's so sick
9) Please no more "Boys will be boys"
10) Gawd.
It's so sick even to this day people have to go through this.